Connecting with your farm area can be challenging during the summer when many buyers and sellers are on vacation or on the go enjoying one fun experience after the other. The Internet goes everywhere, though, and everyone has to wind down, so agents should consider staying in touch with some topical summer real estate blog ideas their target audience can read in their off time.
Even though you might not have leads blowing up your phone with calls and texts throughout summer, people are likely spending time online, so plan ahead to be where potential clients are looking.
Smart agents start making a summer blog content calendar a season early. They plan relevant summertime articles and stories before spring ends, hopping on trends and knowing what evergreen pieces will help buyers and sellers prep for transactions they'll likely want to jump into when September is over.
A real estate blog is a great way to stay top-of-mind year-round, and it's an ideal tool for showcasing an agent's commitment to the neighborhood over the long term.
As you evaluate your real estate marketing tactics and toolbox this season (every agent should regularly access which marketing strategies are currently working and where there are opportunities), think about fleshing out some of these summer blog ideas. And remember to schedule the blog posts for inclusion on your social media channels).
The Current State of Your Local Market
There might be apparent trends in home prices nationwide and the current real estate market at large, but what are the nuances where you sell locally? Where do experts predict things will go over the summer season and into fall?
Are buyers getting multiple offers? Are offers way over list price and are buyers waiving contingencies? Blog about your town specifically. What do days on market look like?
Be as specific as you can and provide recent examples. Stay positive, no matter the data, and talk about the benefits of buying and selling during the summer.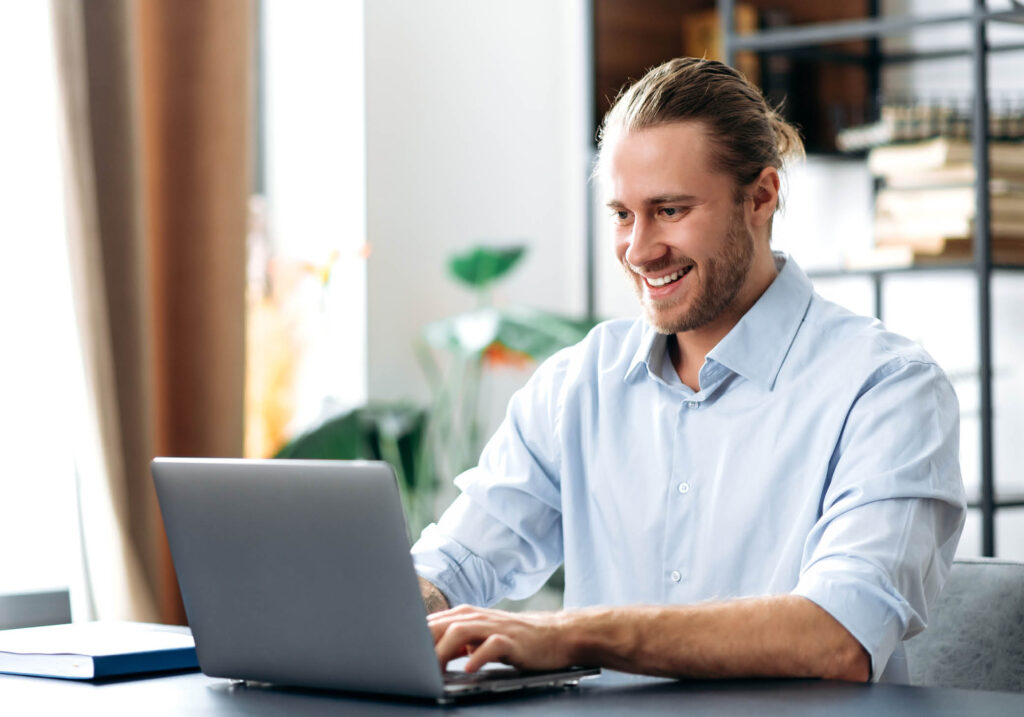 Homeowner Equity or Home Price Appreciation
Many homeowners are sitting on a ton of cash with equity built up in their primary and secondary homes. Blog about how much money they can pocket if they sell right now.
Write a compelling post informing homeowners who may not be following home prices in their area. Again, use real examples and numbers to persuade sellers who might need just a monetary nudge to realize real estate dreams they didn't know they had.
How to Buy a House Before Selling
"How to buy a house before selling yours" is a top Google search term, so answer these trending questions in a blog post.
Tell prospective buyers how to secure a new home before prices go up more, even if they haven't yet prepared to put theirs on the market. This summer blog topic may ease the minds of buyers who wonder how to find a replacement home in a hot market when they sell first.
The Selling Process From Start to Finish
Think of summer as prep time for many soon-to-be sellers. While they're in between barbecues, picnics, and beach days, they may be researching the home selling process and anticipating a sale in the fall.
As their local neighborhood real estate professional, it's your job to explain the selling process and ease them into what is to come. Blog about real estate forms like listing and purchase agreements, and write about the necessity for making pre-listing repairs.
How to Snag a Deal Over the Holidays
Many agents have experience helping clients pick up a great deal on the 4th of July or Labor Day when everyone else is out partying.
Consider writing a blog post for those sticking around doing the summer. Advise them to look when there will likely be inventory but fewer buyers to compete with.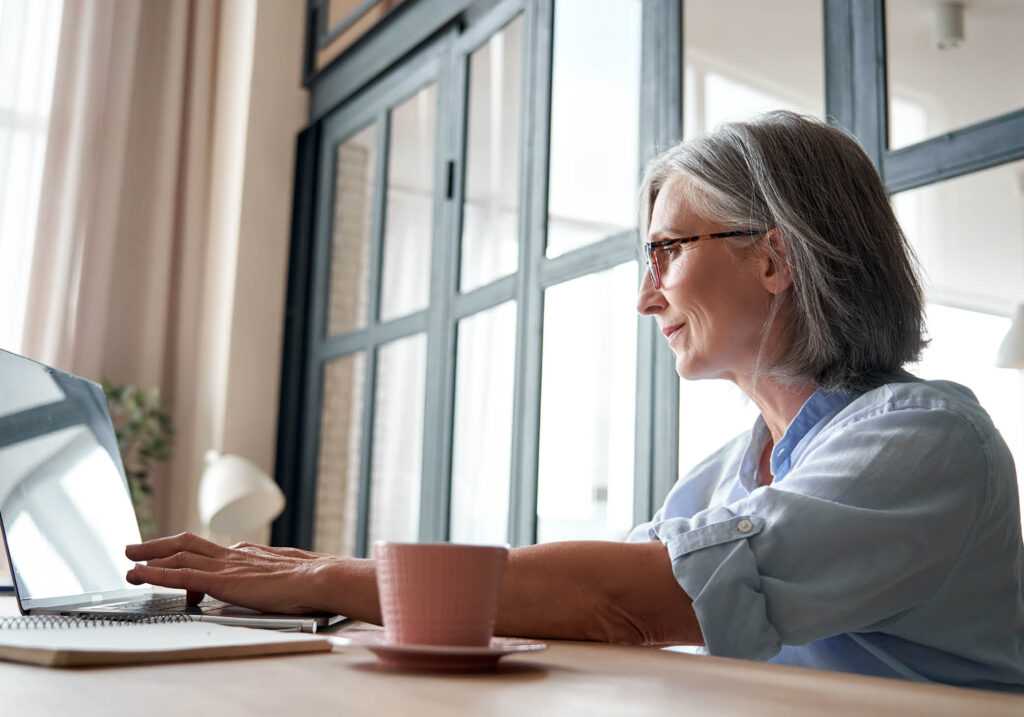 Why Work with a Buyers' Agent
Some potential buyers may think about spending the summer looking for For Sale signs or at listings readily available online. This is often a futile effort as homes often can go off-market and into escrow as quickly as they hit the MLS.
Write about the benefit of a buyers' agent who will save them time by notifying them of new listings that meet their criteria. Tell your readers why they'll need to act fast when they see a home they love and how a buyers' agent can facilitate a quick viewing and offer.
Summary
There are just some of the summer blog ideas that can keep agents in front of buyers and sellers, and even help close a deal during a hit-or-miss season. Other seasonal topics to put on your real estate content calendar include neighborhood guides, 'how to get ready to sell a house' articles, and fun stories about local events, parks, and restaurants.