LOOKING FOR
A GREAT START?
As a new agent, one of the most important considerations in selecting a brand is whether it will help you get your career started on the right path. New agents are attracted to Better Homes and Gardens® Real Estate because we provide tools and technology that can help you fast-track your knowledge and skills. We also offer ongoing support and training to ensure you have a solid foundation for a long-term career.
We developed the Better Homes and Gardens® Real Estate Business Building System to help you build your business and achieve your goals. This system includes business planning, business development, personal and property marketing, training and skill development, inquiry and lead management, and automated marketing campaigns.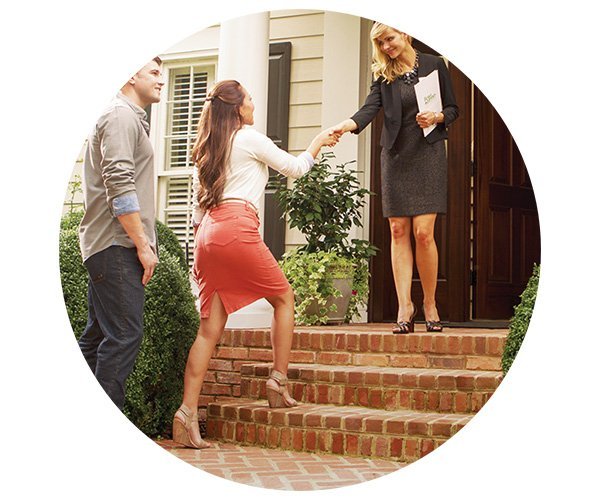 REAL ESTATE SIM
If you are thinking about becoming a real estate professional, now's the time to take our Real Estate Career Test Drive. By taking a short quiz, you can experience a day in the life of a real estate professional, which will help you determine if this might be a career for you.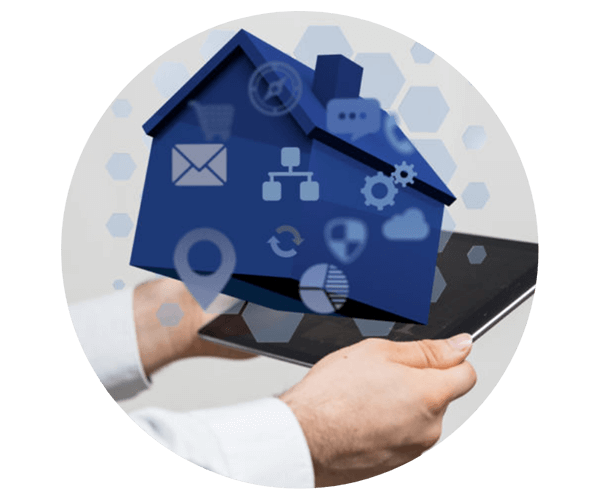 BHGRE® + DOTDASH MEREDITH:
A PARTNERSHIP LIKE NO OTHER
A consumer shift has taken place. Buyers are no longer buying just a home, they are buying a lifestyle. We are a lifestyle company that provides value to both the real estate professional and the consumer. The combination of this and our partnership with Dotdash Meredith Corporation and Better Homes & Gardens® magazine lets us provide lifestyle content and branding.
Our company, along with our brand partner, have created tools that allow us to connect with consumers in a unique way. This includes more high-quality information like tips, articles, social media forums, videos—ways to empower the consumer and ways to empower our real estate professionals to speak to consumers in the way they expect to be spoken to.
Because of that, we are the only brand in real estate that is a relevant, meaningful part of consumers' lives 365 days a year—not just when they are thinking of buying or selling a home.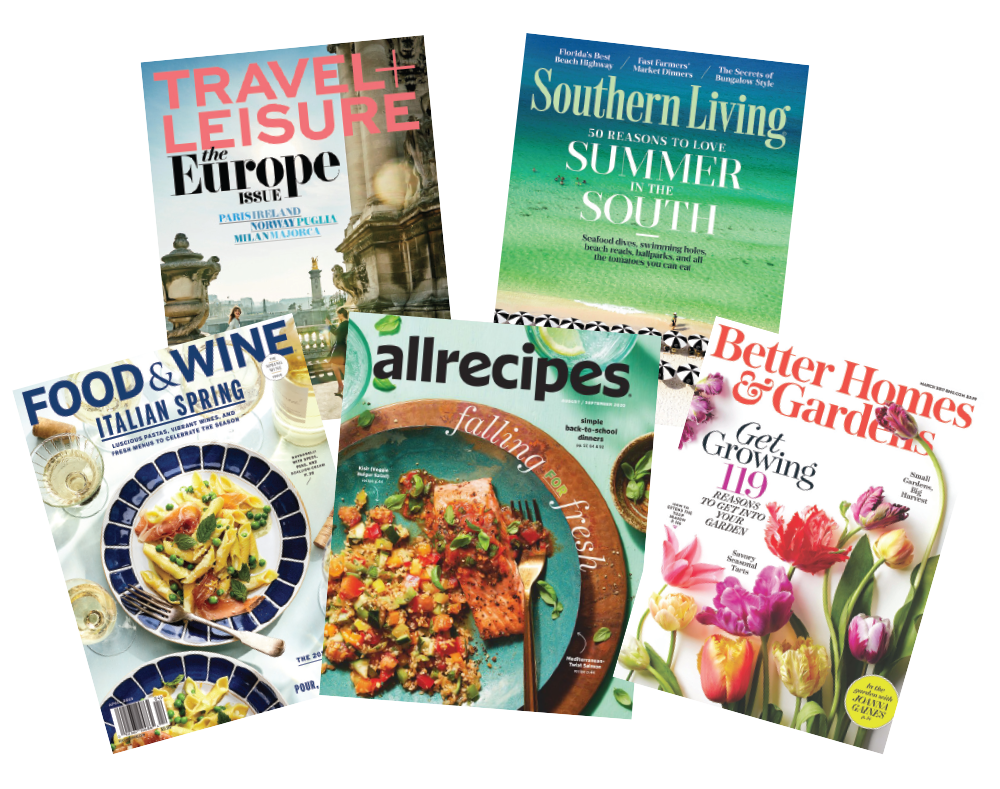 TESTIMONIALS
WATCH FIRST-HAND TESTIMONIALS BY Bhgre® REAL ESTATE PROFESSIONALS
Using PinPoint

Being Relevant 365 Days a Year

Tools for Efficiency and Productivity

Transforming an Agent's Listing Strategy

BHGRE Tools

BHGRE Value Proposition
PROFESSIONAL DEVELOPMENT
Knowledge and learning are a top priority for those who want to succeed. Not only is it important, but it's critical to success. The educational resources at BHGRE® are designed to help real estate professionals succeed at every level. From skill development to ongoing education on all of our tools – our program is designed to help affiliated real estate professionals learn at their own pace.
CONTACT US
KICKSTART, REINVIGORATE
AND GET INSPIRED
If you are interested in becoming a BHGRE® affiliated agent or broker, complete the form.
Please make sure your contact information is correct.
Fields marked with an * are required.