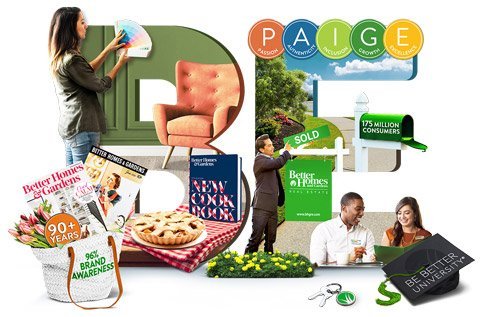 ABOUT US
The BHGRE® Story
Better Homes and Garden® Real Estate (BHGRE®) is the only real estate lifestyle brand backed by the name recognition and trust of one of America's most iconic brands. This partnership offers access and insights into a network of dedicated, brand loyal consumers. BHGRE® takes this connection and empowers affiliated agents and brokers to leverage it by providing them with best-in-class tools and training, supported by Realogy, the world's largest real estate brokerage franchisor.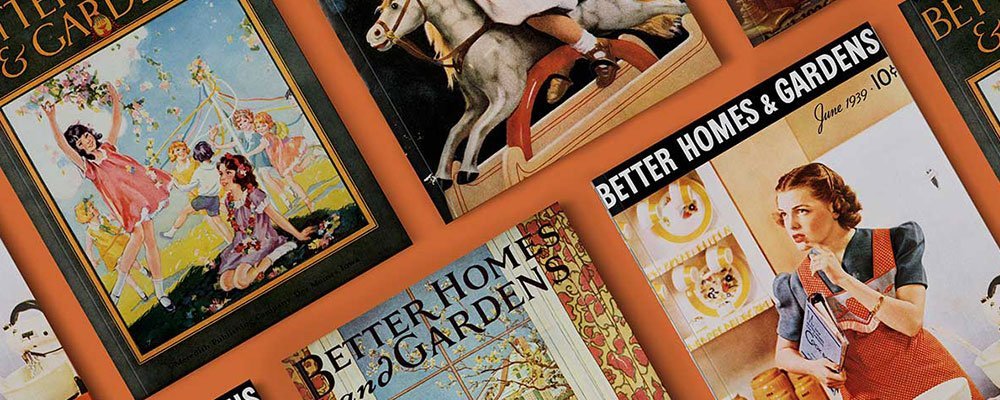 LIFESTYLE: AN AMERICAN ICON COMES HOME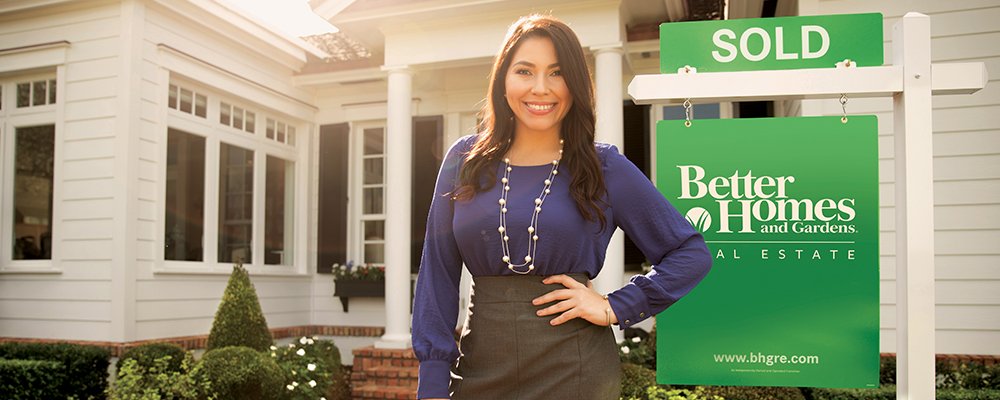 TESTIMONIALS: BE A PART OF SOMETHING BIGGER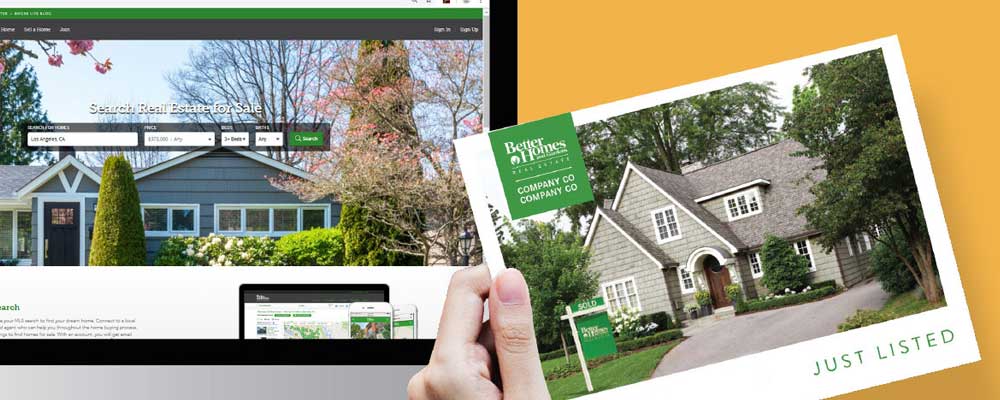 TOOLS, TECHNOLOGY AND SUPPORT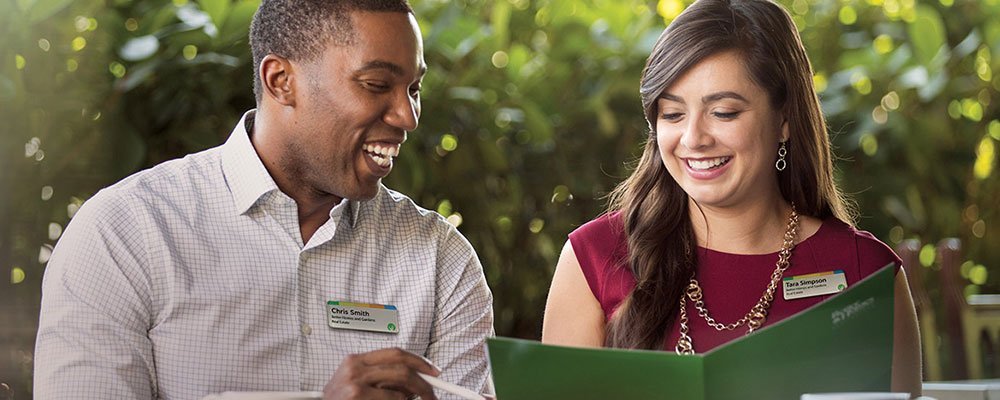 TRAINING: BE BETTER UNIVERSITY®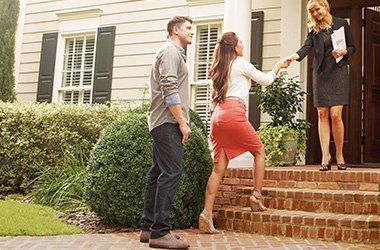 As a new agent, one of the most important considerations in selecting a brand to affiliate with is if it will help you get the most out of the first days of your career.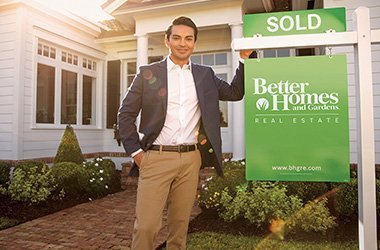 For established agents, we provide a new level to your business; a lifestyle brand of real estate. Being associated with BHGRE® makes you relevant to your clients before, during and after the transaction.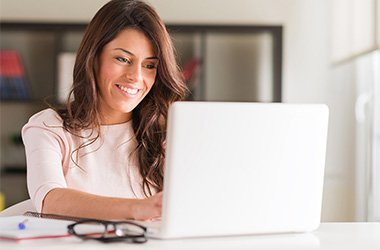 If you are thinking about becoming a real estate professional, now's the time to take our Real Estate Career Test Drive…
BHGRE CLEANSLATE BLOG:
INSIGHTS INTO THE BUSINESS OF REAL STATE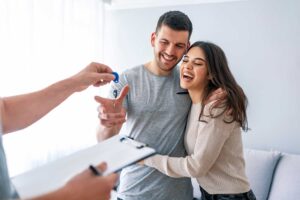 How to Sell a Home Quickly During Coronavirus
The number of homeowners putting their houses on the market during coronavirus is low, but the shortage in demand is not always leading to a quick sale. Even though new listings are down roughly 29% in comparison to this same time last year, home sellers who want to snag the steady stream of buyers we're currently seeing and sell their …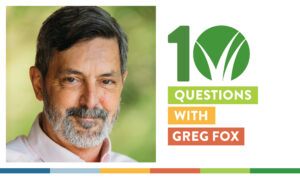 10 Questions with Greg Fox
Greg is the owner/broker of Better Homes and Gardens Real Estate Alliance in Witchita, Kansas. He is also a former medic for the United States Army. 1. Which of our BHGRE® P.A.I.G.E. (Passion, Authenticity, Inclusion, Growth, Excellence) core values do you identify with most, and why? Passion. It's appropriate that passion is first in PAIGE – everything else flows from our passion …
What Do Homebuyers Want After the COVID-19 Pandemic?
Whether we welcome the term 'new normal' or wish we had never heard it, it is obvious that coronavirus and much that goes along with it are here to stay, at least for the foreseeable future. So, what have homebuyers become accustomed during the age of Covid-19 that they will likely want in their new house? The pandemic has changed …
CONTACT US
KICKSTART, REINVIGORATE
AND GET INSPIRED
If you are interested in becoming a BHGRE® affiliated agent or broker, please complete the form. Please make sure your contact information is correct. Field marked with an * are required