Real estate agents usually see a positive impact on their business when they engage with their community, so we've developed some marketing tips to help you connect.
When you reach out and involve yourself locally with the people who live and work near you, you become a trusted asset and partner. The relationship you build with your community through meaningful personal and work-related interactions is one that people value.
This article offers ideas for becoming a neighborhood friend and expert, which will lead to more leads and referrals.
Here are 7 real estate marketing tips for connecting with your community.
1. Sponsor Sports Teams, Tournaments, and Carnivals
Real estate agents are wise to become involved in neighborhood clubs, including youth and adult recreational sports teams.
By sponsoring these organizations, you get your name out there while showing you care about how your people enjoy themselves in their local community.
There are usually many events to sponsor during the summer months when families look to buy homes. Take advantage of these opportunities to show support and grow your business.
During the school year, sponsor carnivals and festivals. Consider setting up a booth where you can meet locals and hand out your business card.
2. Hold a Neighborhood Garage Sale
Garage sales are fun ways to get a community together, so organize and hold a sale on one of the streets in your farm area.
Introduce yourself to everyone and plan the event from start to finish to showcase your organizational and follow-up skills.
Garage sales will bring traffic to any listings nearby and show potential buyers how engaged the neighborhood is.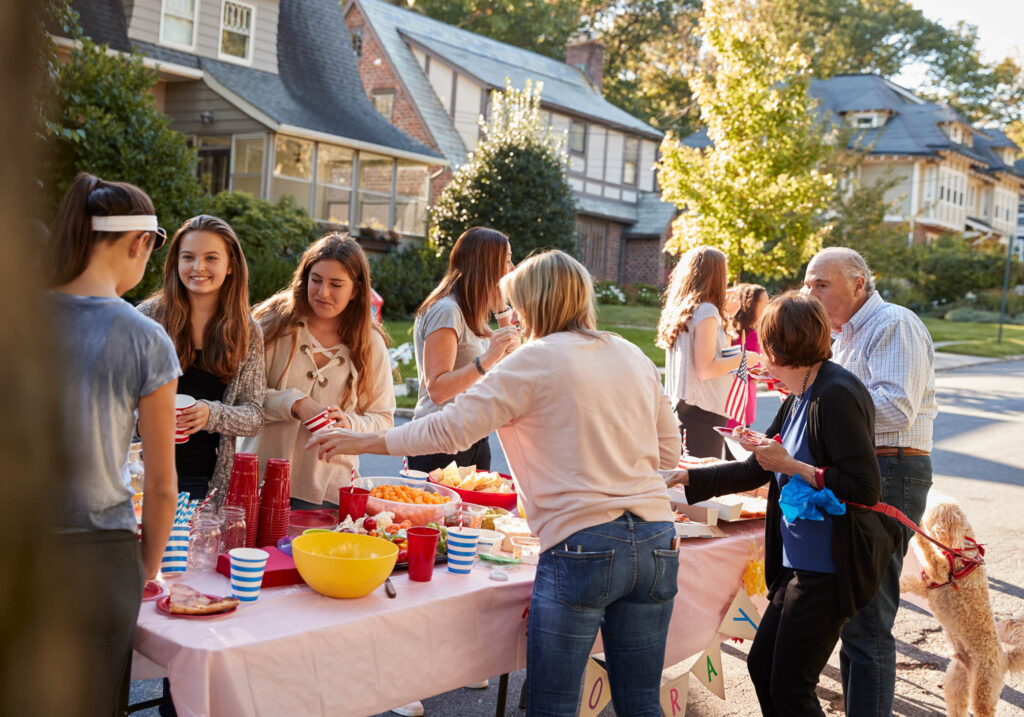 3. Host a Block Party
Hosting a block party is an excellent way to get to know the people in your community and establish friendly relationships. Of course, you'll bring business cards and talk about the houses you've sold in the area.
Think of a block party as a multi-home open house where you talk with people about their real estate needs and desires.
Meeting new leads this way is easy and enjoyable, and it's a marketing strategy you can incorporate every season or year.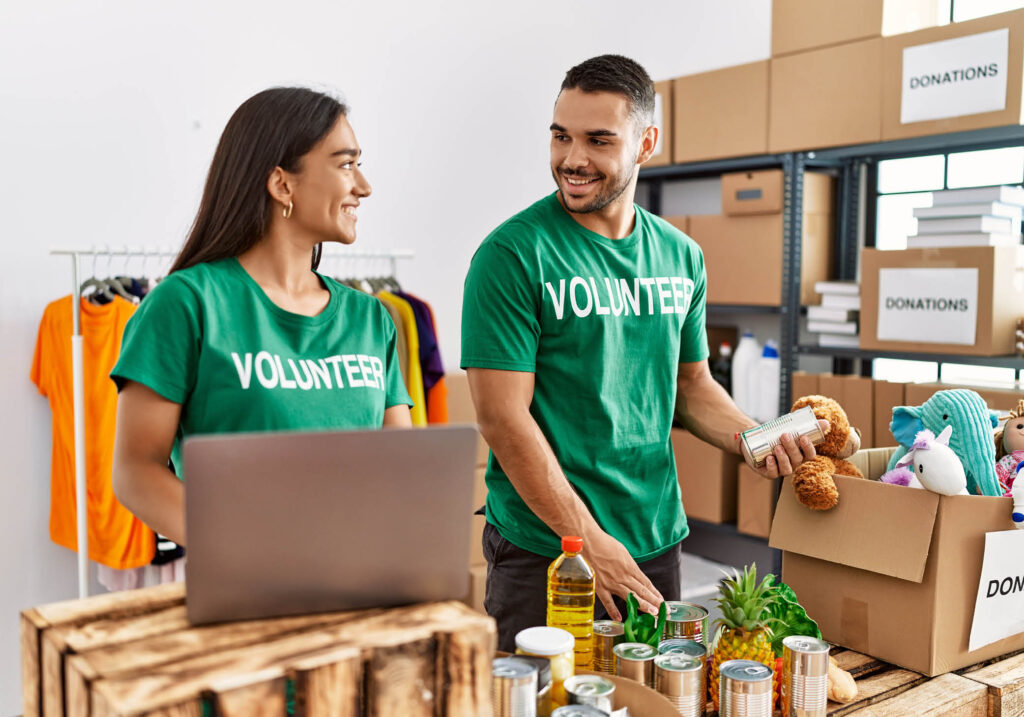 4. Volunteer
Agents who volunteer with charities and organizations in their communities do good while networking with others who take care of business in their towns.
The people who volunteer locally are often in an ideal position to give back, which means they are good leads for building a high-end real estate business.
But, remember to talk with fellow volunteers sincerely and make an effort to get to know them. Don't make this outreach based solely on how much money you can earn.
5. Talk to Your Community
Talk to people as you go about your life. Chat about their experiences in your town and any common interests.
Inquire about the friends and family of people you meet. Does anyone know anyone who wants to buy in the neighborhood? Is someone fed up with a job or other situation and is looking to sell?
The more you make yourself available for conversation with those in your community, the better your chance of meeting a potential client or getting a referral.
6. Start a Beautification Project
You've probably seen real estate agents' names on highways in your town. These professionals know that cleaning up their streets (literally or by providing funding) is a great way to improve the neighborhood and stay top of mind.
Start a beautification project in your community by sponsoring a freeway or a gathering place, such as a park. You might also enjoy creating and running a shared garden.
Need other ideas for spreading beauty and your name around? Pay to cover up graffiti with local art or organize a tree-planting party.
7. Run for Public Office
Agents with a penchant for leadership should consider running for public office.
School boards and city councils need public servants who care about the people and places around them, and community members often hold these elected officials in high regard.
Think about ways you can campaign to have a direct positive impact on your town, advocating for people on a large scale and intimately through a real estate transaction.
These are just some real estate marketing tips you can employ to grow your business and career. For more marketing ideas, read our Be Better Blog.