Diversity and inclusion are on the minds of many real estate brokerages today, so keep reading for tips if your agency wants to attract talent from various backgrounds.
Attracting diverse talent is not merely a matter of checking quota boxes for an office manager or broker, it's a way of bringing in new people to share new perspectives. And to have more voices to connect with prospective clients.
By definition, diversity is 'the practice or quality of including or involving people from a range of social and ethnic backgrounds and of different genders and sexual orientations.' Inclusion is 'the process of providing equal access to opportunities and resources for people who might otherwise be excluded or marginalized.'
Various perspectives and experiences can create additional value for a real estate brokerage. Opportunities provided to a diverse workforce build stronger communities.
As we dive into Fair Housing Month and shine a light on ways to make our real estate and personal communities more inclusive, here are 10 tips for attracting a diverse team:
1. Create a Culture of Diversity
Attracting diverse talent depends significantly on the diverse culture you've already established in your brokerage. As a baseline, all real estate agencies should seek to develop a working culture that aligns with the Fair Housing Act's ethics, values, and mission.
Further, brokerages with a rich and diverse company culture continually work to develop more robust team and community relationships through diversity education and outreach. This constant effort to understand and communicate effectively with those different from us is an excellent first step in attracting diverse talent.
2. Put Diversity on Display on Social Media
Social media provides an excellent platform for showcasing a diverse and inclusive company culture. Brands that leverage social channels for diversity marketing and recruiting can reach a broad talent audience with minimal effort.
Instagram, Facebook, LinkedIn, and YouTube are critical platforms for information sharing in real estate and most other industries, so take advantage of these tools (with compelling and engaging imagery and language) to explain your message and grow your team.
3. Align with Diverse Organizations
Many brokerages meet new talent by aligning with diversity and multicultural-focused organizations, such as non-profits and local community groups. They co-sponsor events, donate time and resources, and host workshops with a diversity slant.
If your brokerage is looking for ways to connect with its community and recruit diverse talent, consider partnering with multi-cultural businesses on grand openings or participating in other events targeting a diverse audience.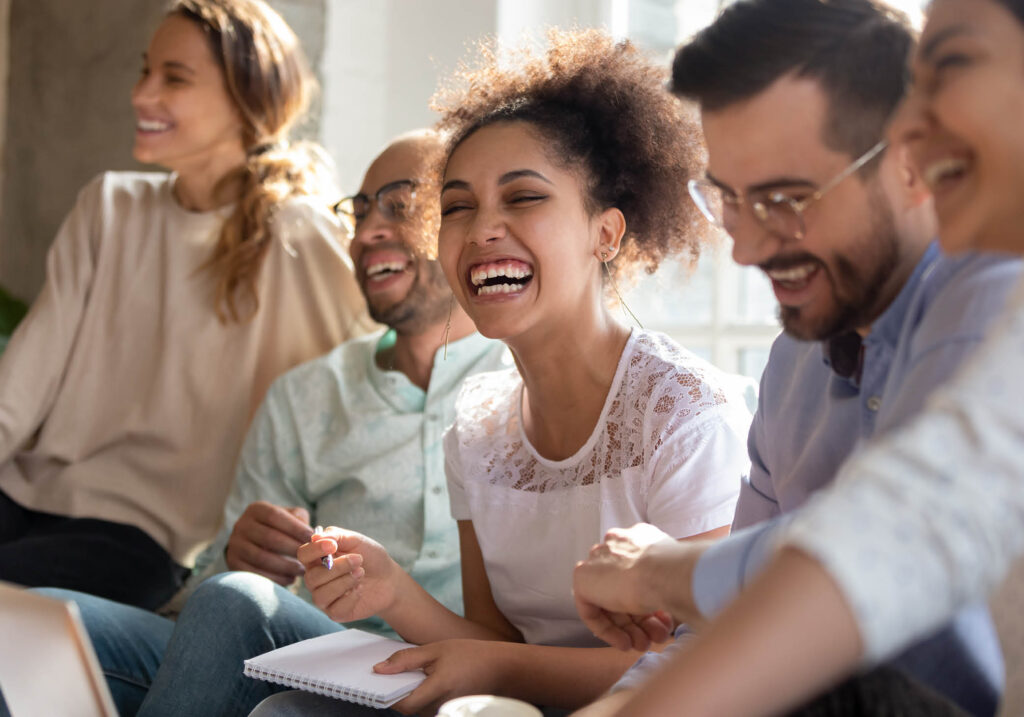 4. Implement Diversity Training
Potential agents might feel more positive about working with your brokerage if they know diversity training is a standard part of the onboarding process.
Existing agents who go through diversity training can better position themselves to refer diverse candidates for a place within your team.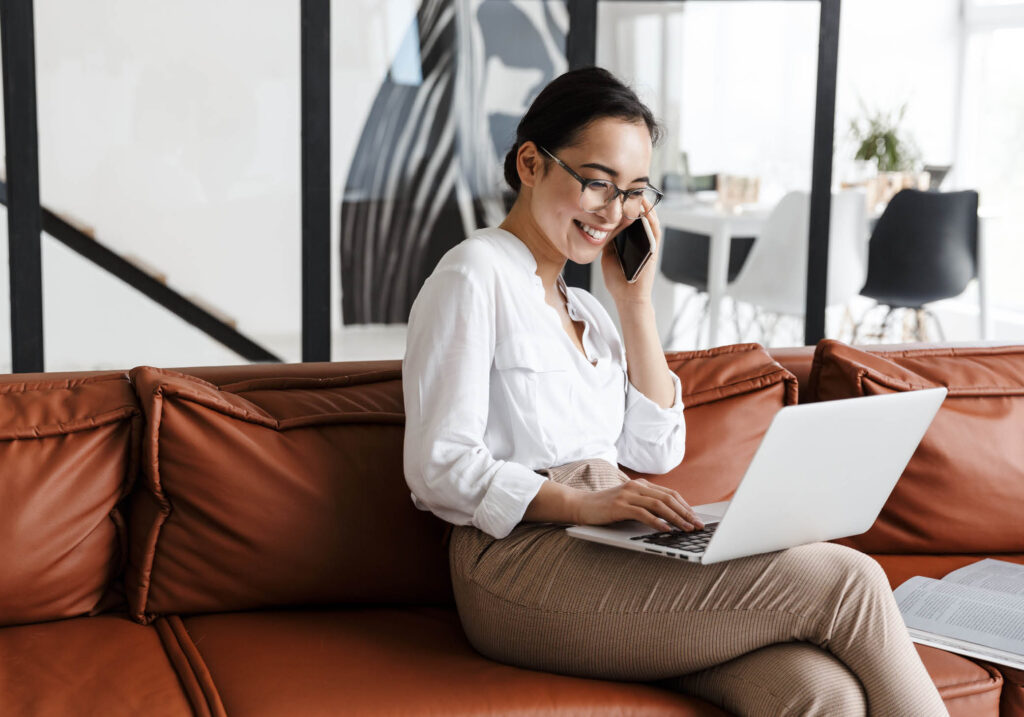 5. Do Your Research
Knowing your potential recruit is essential to attracting that talent. Therefore, brokers should research what a diverse talent pool wants and needs in a new position.
Listening to stories (both positive and negative) from your current team of agents goes a long way in understanding what a multi-cultural workforce finds essential.
6. Get Referrals from Existing Agents
Ask the agents who currently work for you to recommend people who would bring a new and helpful perspective to the team.
Request that they share your job postings on their social media pages.
7. Meet Talent Where They Are
Focus your recruiting efforts on professional organizations and licensure programs that cater to a diverse population.
Network with trade schools and other real estate-centered associations that serve underrepresented communities.
8. Know Your Diversity Needs
Brokerages that segment their team and target diverse candidates based on diversity weaknesses are those that more quickly develop an inclusive company culture.
Managers should consistently evaluate diversity needs and create a pipeline of programs to quickly fill any gaps that become evident.
9. Create the Right Diversity Messaging
Your employment listings, marketing assets, and public-facing communication should underscore that you invite diverse talent to your team.
Consider enlisting employees to provide feedback on how your brokerage shows up publicly from a diversity standpoint.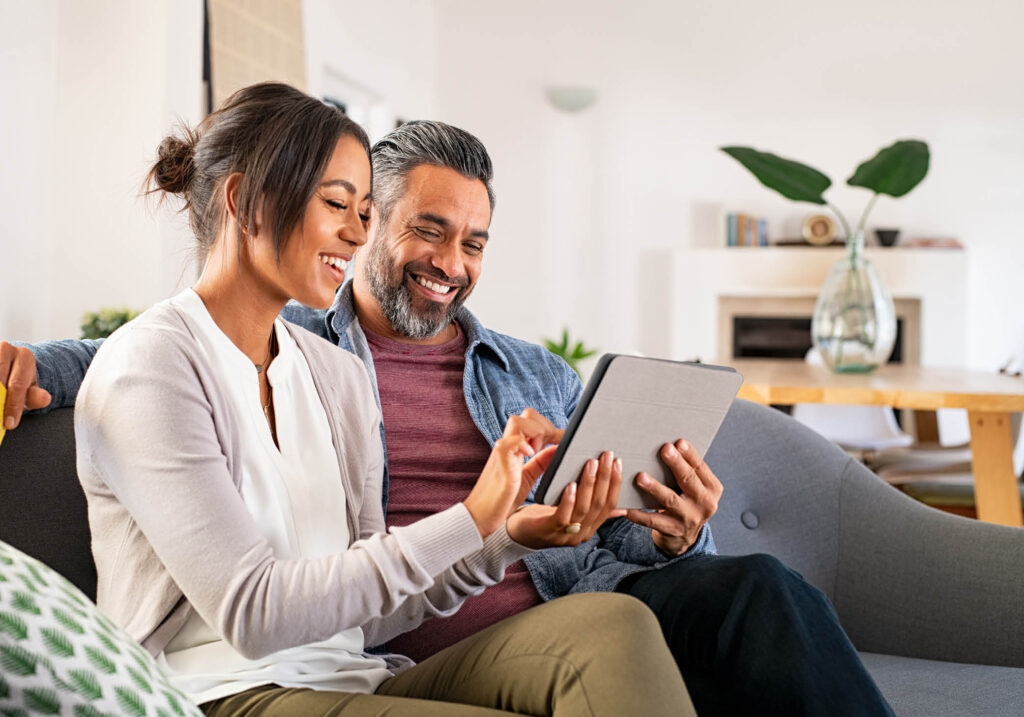 10. Advertise in Multi-Cultural Media
Seek out diverse job boards, forums, and other media outlets to advertise your openings.
Look for inclusive television stations, magazines, and websites to post career ads on.
These are just some tips for attracting diverse talent to your real estate brokerage. Talk with and engage your upper management team to get more ideas for an inclusive company culture.
Better Homes & Gardens Real Estate believes strongly in a diverse and inclusive workplace. To learn more about how we work to strengthen our work and local communities through diversity education, read our article on The Fair Housing Act and why it's important.