Diversity and inclusion apply to the housing market as well as business. The two come together for real estate agents who the Fair Housing Act regulations must guide. Discover how agents have the power to make a difference and stop discrimination in the housing market.
Understand the Fair Housing Act
Understanding the Fair Housing Act, enacted in 1968, is the first step toward ensuring inclusion for everyone who wants to buy, sell, rent, or participate in the housing market. The Act was amended twice to include protected classes of people from experiencing discrimination from agents, brokers, landlords, mortgage agents, and other people in the housing industry. In addition, state laws further define those protected against discrimination. Basically speaking, these classes are based on gender, race, national origin, lifestyle, disability, and background.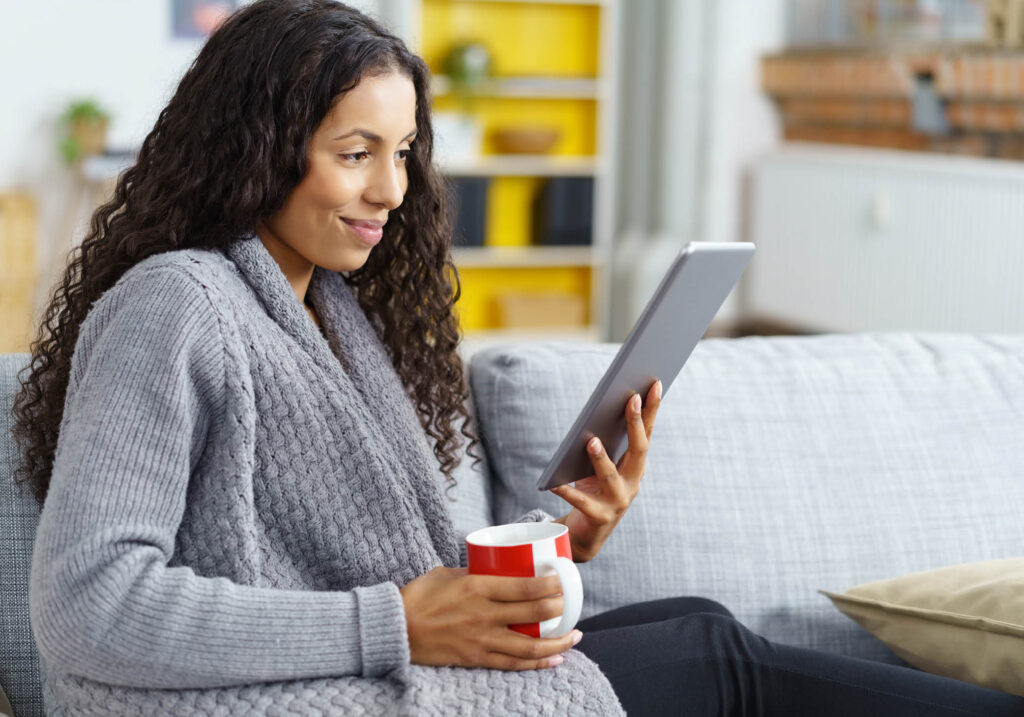 Be Familiar With Law and Ethics
Beyond the Fair Housing Act and related state regulations, other laws exist to prevent discrimination. For example, savvy agents gather information about the Civil Rights Act of 1866, which prohibits discrimination in the rental or sale of properties. Other important laws include the Americans with Disabilities Act and the Equal Credit Opportunity Act. In addition, real estate agents who are members of the National Association of REALTORS® must adhere to Article 10 of the Code of Ethics, which prevents all types of discrimination in the housing profession.
Make Marketing Materials Fair
Often marketing materials are the first contact clients have with an agent. Some phrases commonly used in descriptions, web pages, and blogs could be considered discriminatory. For example, stating a bathroom has a his-and-hers sink focuses on traditional couples. A better description would be a double or dual sink. Another example is a master bedroom, best described as a more oversized bedroom. Avoid statements such as a "safe neighborhood" and use phrases such as "a picturesque area." Anything that focuses on a particular segment of the population is considered discriminatory. Always use general, inclusive language that resonates with everyone.
Know Where Nobody Should Go
Once an agent connects with prospective clients, it is crucial to ensure fair treatment throughout the housing process. Providing the highest level of services means being aware of discriminatory actions, such as:
Refusal to rent, sell, or negotiate housing
Changing the terms and conditions of the deal based on the client
Stating a property is not available when it is
Denying or altering the terms of a home loan for discriminatory reasons
Advertising that expresses limitations or discriminatory preferences
Refusing participation or membership in professional real estate organizations and facilities for discriminatory purposes
Clients who feel they experienced discrimination in housing should document the actions and report them to regulatory agencies, such as the United States Department of Housing and Urban Development (HUD) or the National Fair Housing Alliance (NFHA).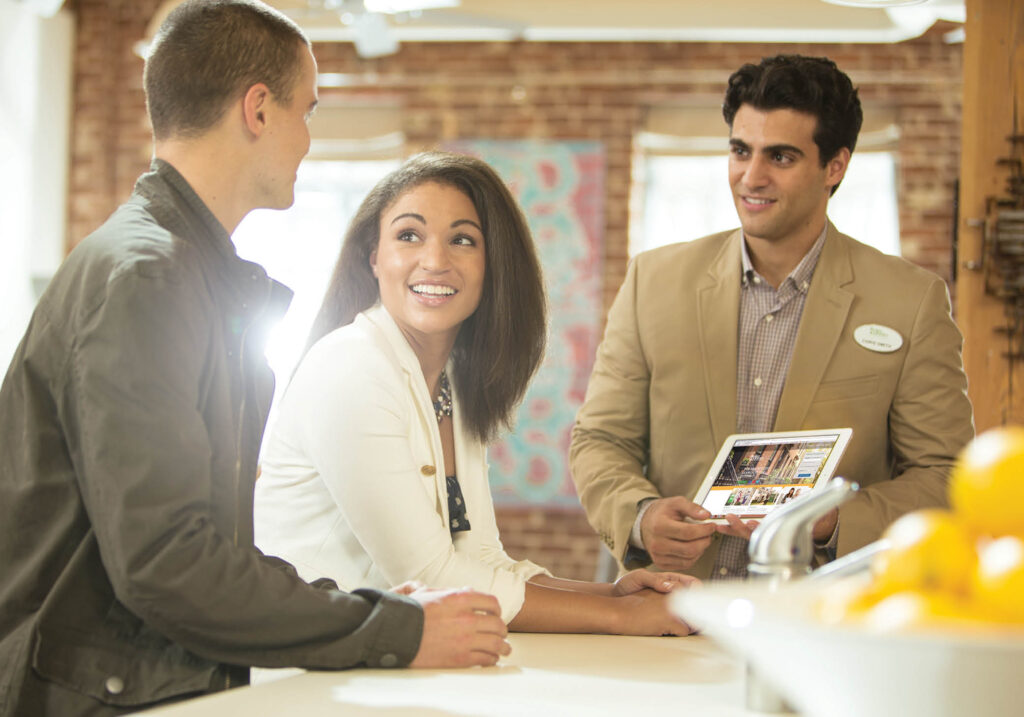 Become a Valued Resource
Agents are prohibited from discussing the neighborhoods or whether an area is considered safe. Additionally, agents cannot share specific websites for clients to determine criminal activity in the area. However, agents can become a valued resource supporting diversity and inclusion. Consider sharing blogs and social media updates about Fair Housing practices, recent regulatory updates, and local happenings to help people understand their rights and decide their preferred neighborhood. Encourage visitors to share the information to reach out to more potential clients. Better Homes and Gardens® affiliated real estate agents have access to a vast social network to spread the word and make a difference in the housing industry.
See Something and Say Something
Finally, agents who see something discriminatory should address it appropriately. For example, another agent in the office may not realize specific language is prohibitive. Questioning the wording helps other agents understand the Fair Housing Act and prevent brand-damaging problems. Everyone in the office is responsible for inclusivity, and anything less could mean losing potential clients. Agents can offer to host educational seminars to help each other understand critical factors such as effective communication and marketing strategies that include everyone.
Treat Everyone Equally
While it can be tempting to cater to specific clients because of their status, the best agents treat everyone equally. Each client is an integral part of developing an agent's career. When agents provide the highest level of service to everyone they work with, they maintain the integrity of the housing industry.
Many people today prefer to live in diverse communities where everyone feels comfortable. Agents have the power to stop discrimination in the housing market by making meaningful and respectful connections with their clients. When agents treat everyone equally, they make a difference in communities and enjoy more referrals.