Helping clients involves buying, selling, and advising families to achieve – or exceed – their short-term and long-term financial goals. As a result, real estate agents play an integral role in the future economic success of their valued clients. Discover ten ways agents make a difference in a client's bottom line.
Buy or Sell a House at the Right Time
Timing is crucial when it comes to personal transitions and the real estate market. Savvy agents help clients determine the right time to buy or sell a property by walking them through the process. Plus, offering industry updates via social media, text messages, and blog articles helps clients determine the most viable moment to make a move.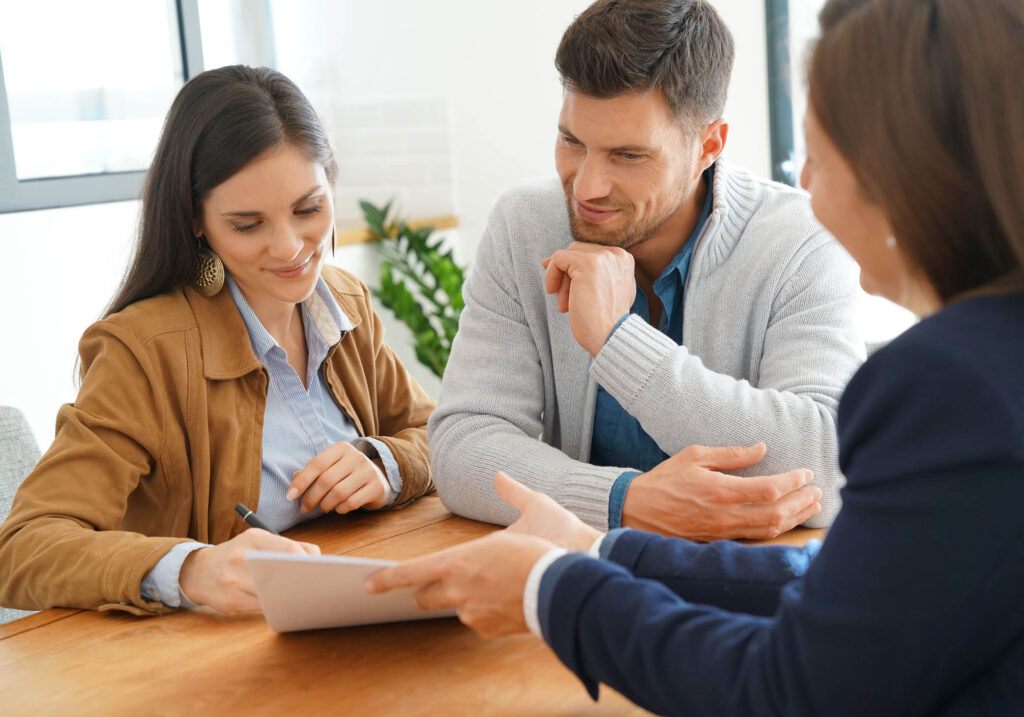 Negotiate the Best Possible Terms
Whether representing buyers or sellers, agents help clients negotiate the best possible terms and accurately convey the deal terms throughout the sales process. As a result, sellers get the highest offer for the homes. On the other hand, buyers get a fair deal on a home that meets their needs. And when agents make clients happy, they come back in the future and refer friends.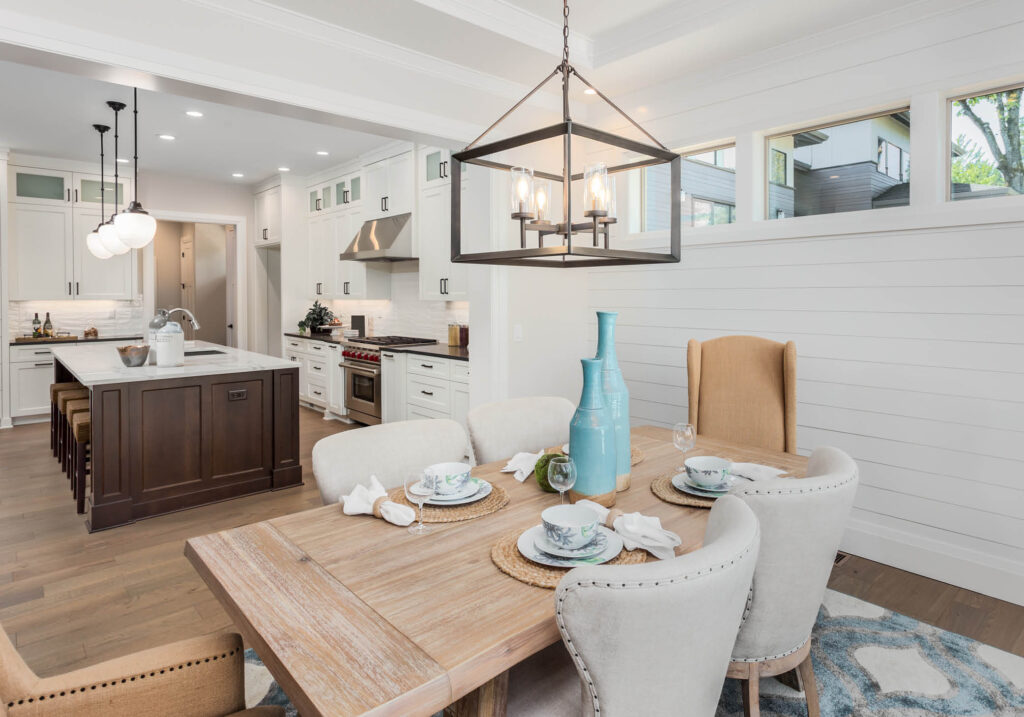 Superior Staging and Marketing
Staging a home is beneficial for both buyers and sellers because it showcases the property in a meaningful way. With the removal of personal items, the house appears more spacious, and buyers can imagine themselves living there – advantages for everyone. Plus, agents offer many marketing tools to ensure the right buyers find suitable homes and help sellers get the most competitive offers. Better Homes and Gardens® affiliated real estate agents have access to professional marketing tools to make their listings stand out from the crowd.
Connect With Reputable Mortgage Lenders
Sellers want pre-approved buyers to ensure they can fulfill their offer on a home. But on the other hand, buyers prequalified for a mortgage know precisely what they can spend to make a solid offer when ready to purchase a house. With that in mind, agents who connect buyers with reputable mortgage lenders help close more deals.
Network with Local Professionals for Greater Savings
Real estate agents become community experts by participating in local events and networking with area professionals. From cleaning services and landscapers to inspectors and attorneys, agents should connect with people who help home buyers and sellers achieve their goals. Plus, reciprocal referrals help agents connect with more clients.
Keep Track of Housing Deal Details
Another way agents help their clients is by keeping track of the details of each deal. Understanding the terms and accurately conveying them protects an agent's clients from financial distress. For example, suppose a buyer expects a seller to make particular renovations before the sale. In that case, the terms should be memorialized in the contract of sale to ensure everything goes smoothly for all parties involved.
Walk-Throughs for Peace of Mind
With that example in mind, agents also accompany clients on walk-throughs before the closing for peace of mind. During the brief tour of the house, the buyers inspect the premises to ensure they are exactly as promised by the sellers at closing. Walk-throughs protect the buyers and sellers by verifying that the parties comply with the terms of the contract of sale.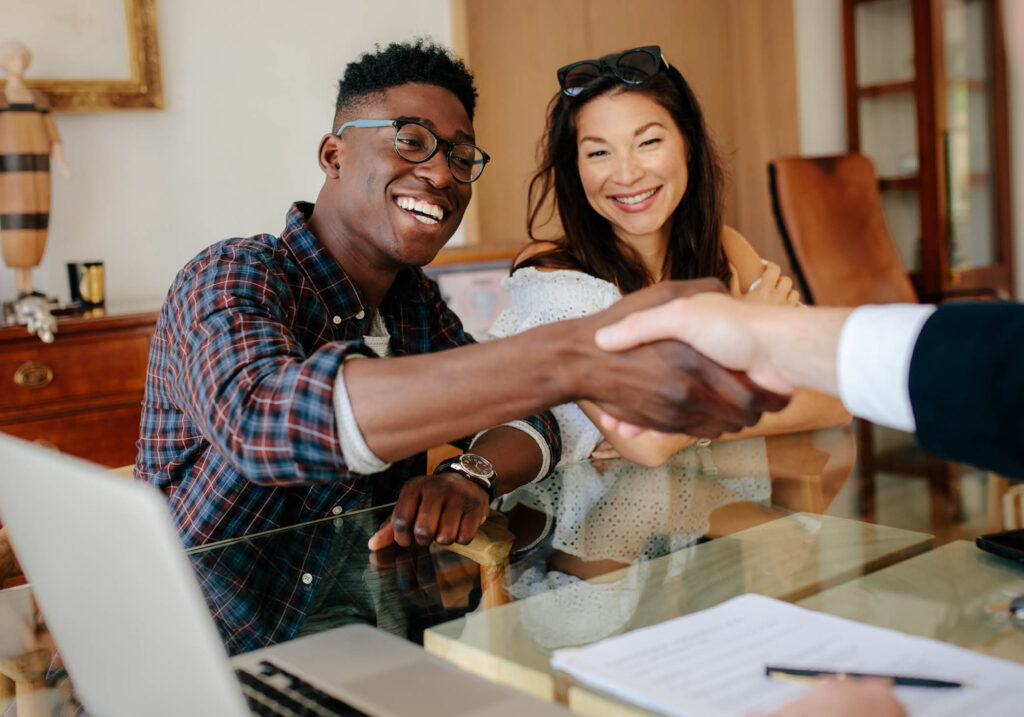 Attend the Closing
Experienced real estate agents work with clients every step of the way and attend the closing. During the closing, the agent verifies the terms between the parties and keeps everything moving smoothly. From processing paperwork correctly to celebrating a new home, agents are on the scene for success.
Build Generational Wealth
One of the long-term ways agents help their clients is by building generational wealth. A house is often the most significant asset people own in a lifetime. Property is a financial asset that can be passed from one generation to the next, as evidenced by historic homes around the country. Plus, agents help sellers get the max from their investment by finding the most qualified buyers.
Provide Meaningful Housing Updates
Finally, respected agents provide meaningful housing updates long after the closing date. Stay in touch with clients via social media updates, blog articles, and holiday cards. Also, build community relationships and a trustworthy reputation by participating in local events. Agents who help develop a strong community are the first ones to be asked to help buyers and sellers.
The top real estate agents do much more than list and sell homes. Clients rely on agents to help them make one of the biggest financial decisions of a lifetime. Agents who help families achieve their financial goals get the most satisfaction – and referrals.