Being an expert on home design and décor trends allows you to anticipate consumer needs and better reach and serve your clients. Below, you will find trends that can give you insight into what today's homeowners are looking for.
Happy at Home
Pandemic-driven lifestyle shifts have changed how people are thinking about their homes. In the year ahead, expect homeowners to make continuing investments centered on making their homes environments that foster retreats for relaxation, renewal, and personal connection with family, friends, and nature.
Exteriors That POP
Plan on seeing more dark, dramatic exteriors such as slate gray, dark blues, and even black. A dark exterior can make a home look more modern and pop against the trees and sky.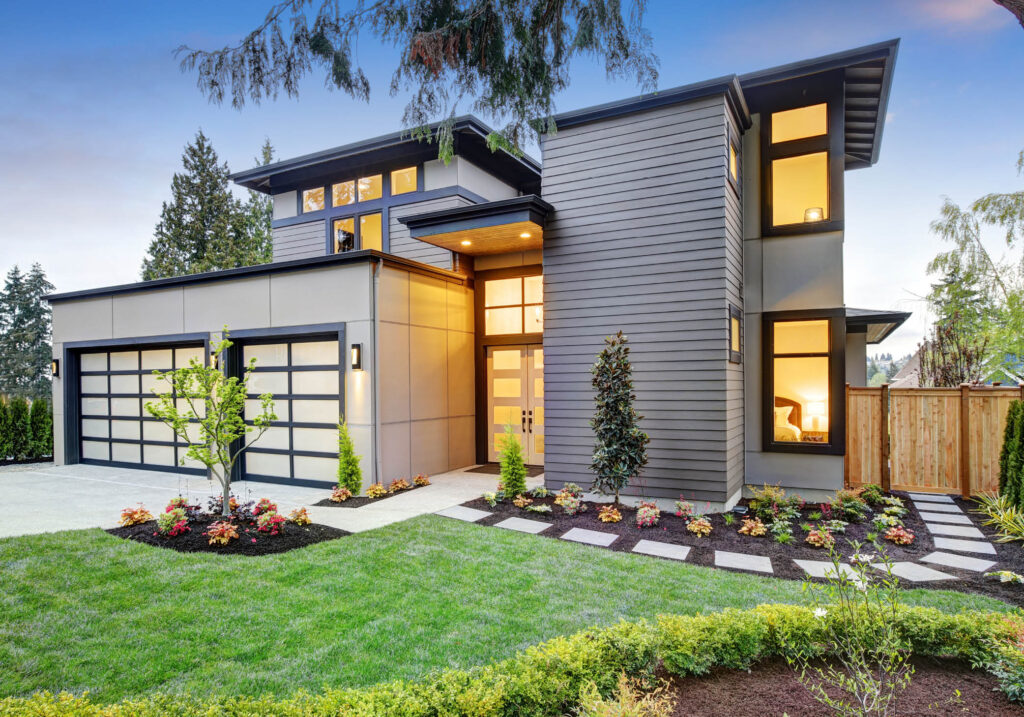 Going Green
A color rising to the top of many lists will be all types of greens –silvery, grey or sagey greens –for walls, trims and cabinets.
Nods to Nature
Biophilia is our hardwired desire to connect with nature which is why we enjoy spending time outdoors. People will begin creating this feeling in their homes by using earthy colors, warm woods with exposed grains, natural textiles, and natural materials and stones.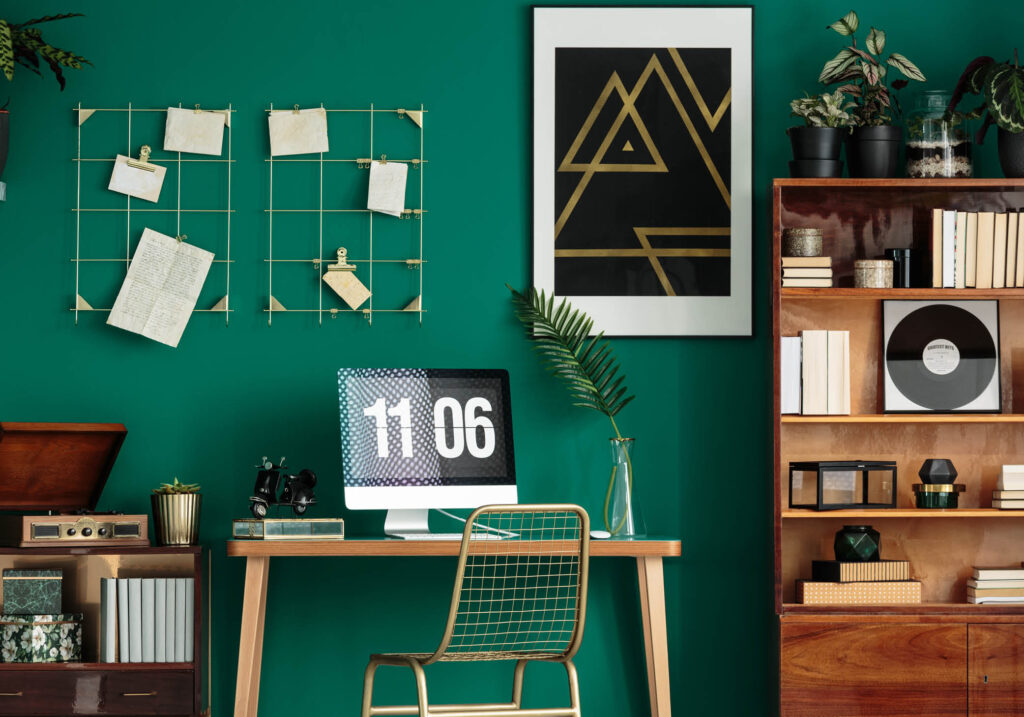 Japandi
The hybrid trend of Japandi, or the combination of Scandinavian and Japanese designs, is on the rise. Expect to see sleek silhouettes, muted color schemes, and well-crafted pieces made from natural materials.
Art Deco
Homeowners are embracing the glamor of the iconic Art Deco style. People enjoy the straight, sleek lines, bold colors, and of course, the fun geometric shapes mixed and precious materials.
Return of Vintage
Considering the amount of supply-chain disruptions and more people being eco-minded, homeowners are looking for secondhand and vintage pieces.
Sustainability
Increased emphasis on 'natural' and 'sustainable' will continue as more homeowners take steps to make their homes environmentally friendlier by shopping for products that are renewable, recyclable and reclaimed.
Cozy Comforts
People are embracing furniture designs that provide a sense of security and comfort, such as curvaceous sofas, high-back lounge chairs, and pettable pillows and rugs. People want to be comfortable.
Sleep Obsessed
Bedrooms are being made into private sanctuaries where people can relax and unwind in comfort. People are making changes to their bedrooms so they can get better sleep.
Darker Looks
Say goodbye to the all-white kitchen as homeowners introduce dark wood cabinets, matte black appliances, and darker decor.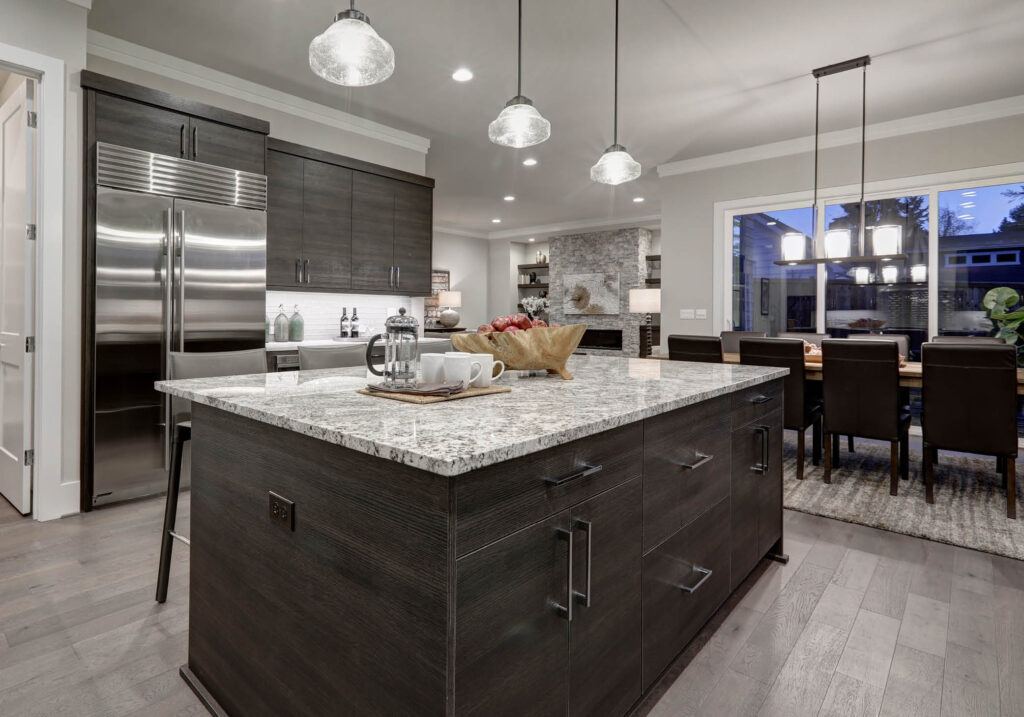 Dream Sinks
Homeowners are investing in sinks capable of elevating their entire kitchen.
Luxury Fabrics, Finishes, & Colors
Luxurious accents are becoming increasingly popular, especially in fabrics, finishes, and colors. People are sprucing up their spaces by incorporating velvet, gold, and crystal.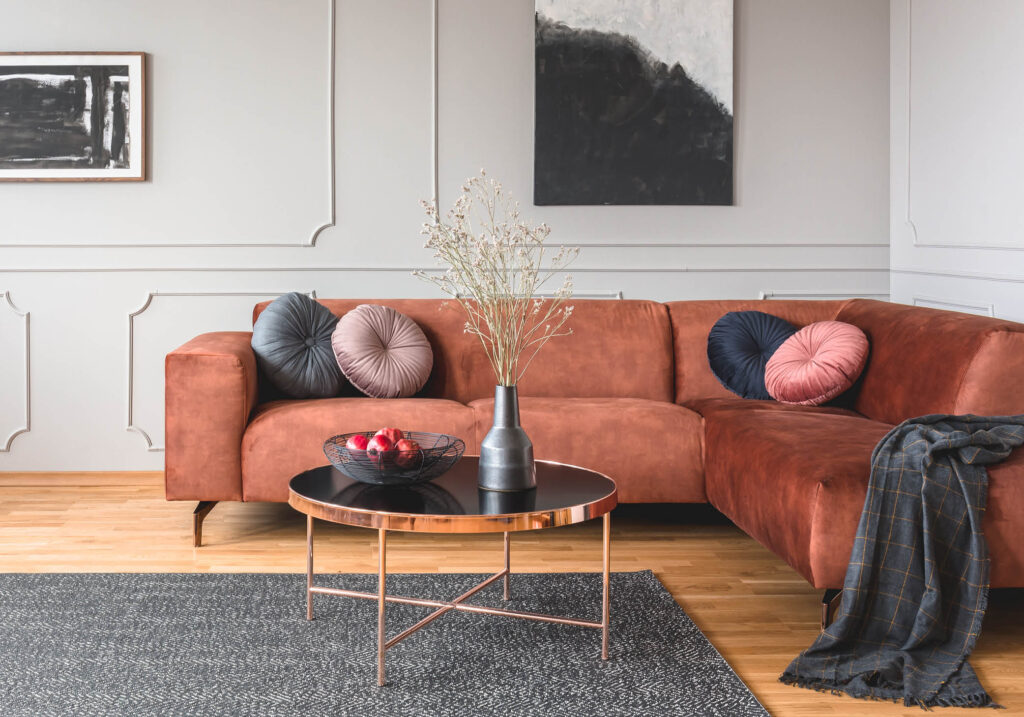 Source: 2022 Dotdash Meredith Data Studio