If you haven't logged into Google Plus lately, you are in for a big surprise. Recent Google Plus changes make this one of the biggest overhauls to date with 41 updates taking place within Google's social network.
While there were many additional changes Google made, we will only focus on the new Google Plus changes and what they mean to you. This includes layout, photos and other features that are unique to this social network.
The idea behind many of Google's changes is simple: Google is eager to "make you happy" according to Senior Vice President of Engineering Vic Gundotra. This is made possible through a richer web experience as Google seeks to move away from a Facebook Edgerank type of environment and more towards a platform which encourages interactions that spawn deeper, more meaningful relationships.
Top Google Plus Changes
  1. Images and Video
A change you will notice immediately is to the photo and video imagery. The images you now see in your newsfeed are bigger, covering the entire width of the stream. They also include animation as well as an enhanced look and feel.
This means that Google has taken on the role of editor, auto-magically enhancing the image. If you are a real estate professional posting high-res listing images, you will appreciate the new tools designed to give you more control over editing your images.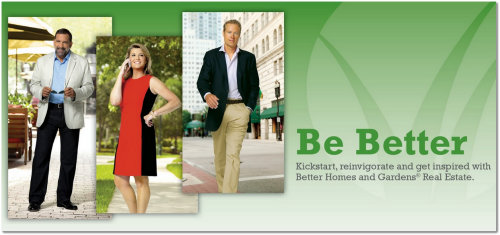 2. Google Plus Layout
One of the most dramatic changes is to the Google Plus layout. Reminiscent of the Facebook timeline and Pinterest newsfeed, Google streamlines how you consume and view posts.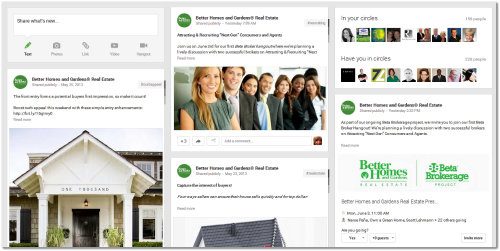 However, while Facebook lets you see the latest updates in the Newsfeed in a vertical list-form, Google Plus decided to go one step better. The Google Plus stream changes are intended to be dynamic and viewable no matter screen size or orientation. You will see all content laid out in a one, two or three column design dependent on device.
  3. Hangouts
Enjoy Google hangouts? Then you'll love the updates to this feature! Hangouts, which rolled out onto mobile devices as a part of this update, will combine Google Talk, Google Plus Messenger and what were the original Hangout video chat services.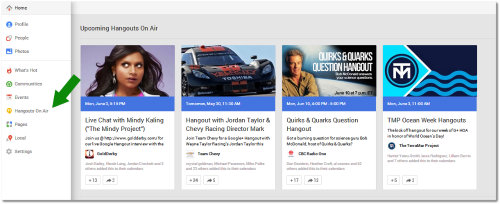 4. Hashtags
2013 is the year we see hashtags explode across multiple social platforms. While hashtags were relegated to Twitter for many years, most social sites such as Facebook and Pinterest have recognized the need to support this feature.
Google Plus has always supported hashtags, but now takes how they are used and recognized to a whole new level. A few of the hashtag features include:
When you post, Google Plus will analyze the content and determine what it's about, and tag it accordingly e.g. #RealEstate or #Leadership
Behind the scenes, Google Plus will identify and rank relevant conversations across the network making it easier to connect your content with the right people
When you click on the related hashtag, the content card will flip allowing you to browse related content online
What are your favorite features of this latest Google Plus update? We'd love to hear about them on our Google Plus page! Connect with us here.
[ois skin="Subscribe 1″]