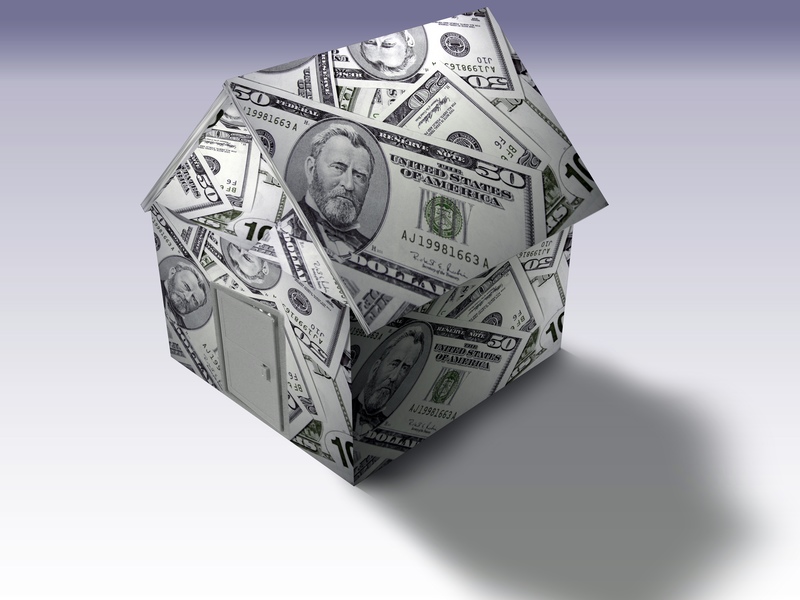 Time will tell if the newly passed economic stimulus package and the components related to the real estate industry will have a positive impact on the housing market in the county. I believe that the behaviors of Realtors all across the U.S. will have an impact on the ultimate outcome of this government initiative.
If I were selling real estate right now, I would do three things with the housing stimulus package:
1) I'd become an expert on every element of the plan as it  relates to the housing market in general and my market specifically. I would have information on my website. I would blog about it. And I would become the go to person for the local media.
2) I would personally pick up the telephone and call all my past clients, perspective clients, friends, family, and acquaintances. I would make it a mission to talk to every single person I know about the housing stimulus package and its effects on each and every one of them. I would consider it my responsibility as a real estate professional to educate them on the elements, how they could potentially use some of the incentives to their advantage and generally answer any questions they have.
3) I would reach out to people I don't know by offering free information seminars in my market. I might consider partnering up with a related professional in my market to host these, but I would be front and center meeting people and educating them on the housing stimulus package and my local market area.
If agents all across America followed these three activities do you think they would see a positive impact on their personal real estate business? Would that positive impact carry forward to their local market? Would an improvement in the local market help their state? And their state, the country?
Could the actions of over one million agents across the country really impact the ultimate success or failure of the housing stimulus package?
What do you think?