If you want to dominate your local market, you need to think of real estate marketing as a year-round strategy. That is, each season should highlight unique approaches to community engagement.
Summer, fall, winter, and spring offer fantastic opportunities to connect with your neighborhood in memorable ways.
Below, we provide a year's worth of marketing tips to add to your real estate success playbook. No matter the season, there is something creative and effective you can do to stay top of mind.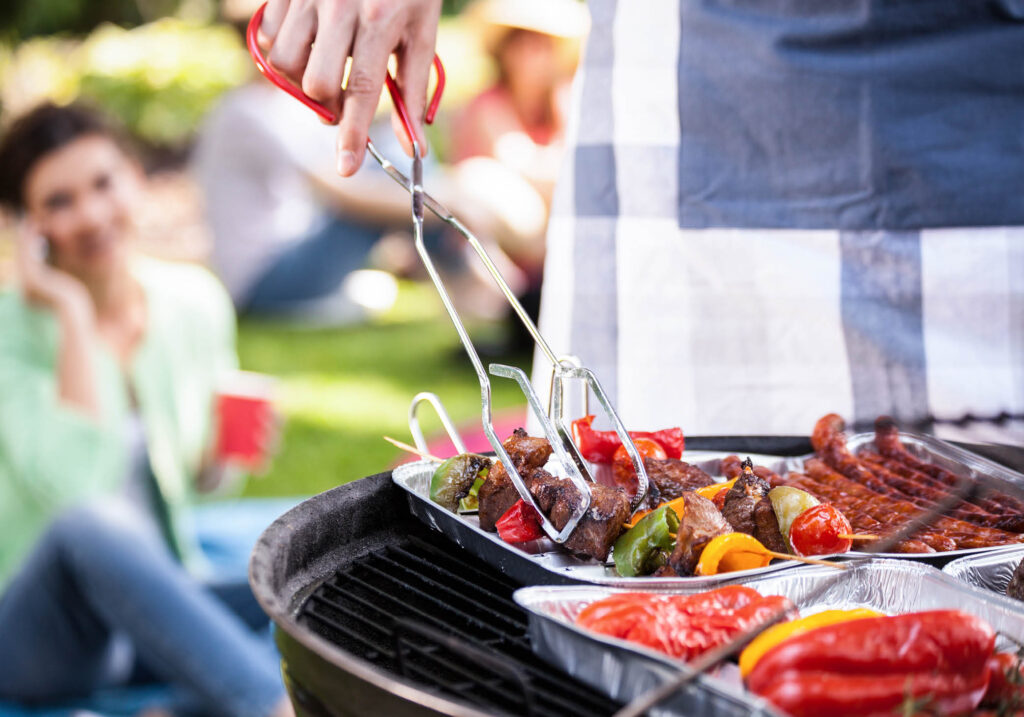 Summer Real Estate Marketing Tips
Summer is a great time to capture potential clients' attention due to their likely lack of school and other commitments. Your real estate marketing strategy during this season should be to set up shop where your neighborhood is having fun.
Community Events
Getting involved in your community is the perfect way to establish yourself as a local expert. Throw a block party, BBQ, or beach day. Put out email and physical newsletters promoting these events, and share them on your social media channels.
Start or Ramp Up Your Blog
There is so much selling and buying activity during summer, so head to your blog to tell your community about it. Additionally, post articles with helpful real estate advice like ideas for a smooth move during summer or holding a summer-sensational open house.
Fall Real Estate Marketing Tips
Fall is traditionally when starter home buyers turn to the real estate market. Competition for the lowest-priced homes is usually high, so your marketing efforts should focus on meeting first-time buyers and easing them through a challenging process.
Local Activities
Fall brings neighborhood events like corn mazes and harvest festivals, among other fun things to do. As a prominent business person in your community, consider sponsoring some of these activities or volunteering to show your commitment.
Sponsor School Children
Back to school is a community event that doesn't escape many cities or towns. To show your dedication to local students, sponsor a new school supply drive or donate items in need. Fall is also a fantastic time to mentor kids through after-school programs or boys and girls clubs.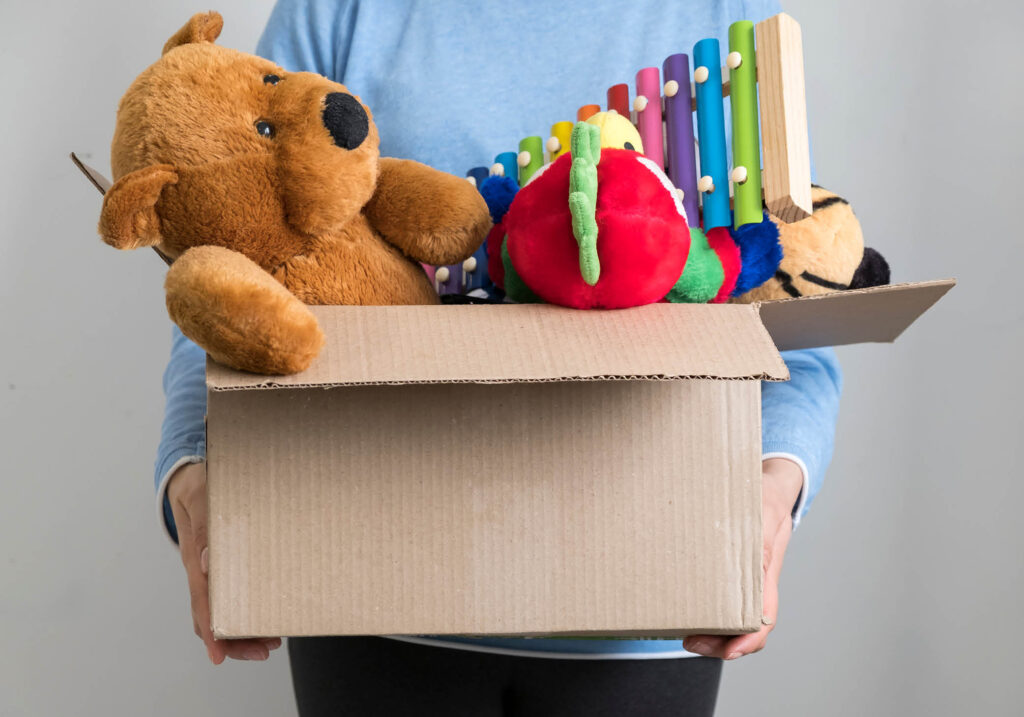 Winter Real Estate Marketing Tips
Winter can be a rough real estate season or the start of a busy few months, depending on the market. For many agents, the chance to meet and sell to snowbirds is high. Other real estate professionals find that motivated buyers and sellers will choose winter to do their deals due to less competition, which can mean more reliable clients ready to act.
Food and Toy Drives
The winter season typically brings holiday food and toy drives, so consider running one of these events or donating to those in need. Most people like to give to their communities during the holidays, so network with neighbors and team up to do some seasonal good.
Give a Gift from a Local Business
Spread the holiday cheer to fellow local businesses and your community by buying gift cards from restaurants, sporting goods stores, and the like, and then give them to your neighbors as a special gift. This lets everyone know you're thinking of them and ways to bring the neighborhood together in a time of cheer.
Spring Real Estate Marketing Tips
Spring is a lucrative real estate season in many cities. Nice weather and longer days mean more times to show homes. Families are starting to buy and sell in hopes of closing escrow sometime comfortably during summer.
Community Gatherings
Many people are coming out of the cold and eagerly participating in local activities like Easter egg hunts. Think about sponsoring or setting up a booth at a neighborhood event. Farmers' markets are also popular during springtime and can be a great place to pass out business cards.
Walk Your Farm Area
How often do you put foot to pavement and knock on the doors in hopes of conversing with homeowners in your farm area? Spring is an ideal time to go door to door and share helpful tips on boosting curb appeal or making repairs on a budget.
Summary
Your real estate marketing plan can and should stay consistent throughout the year to stay on brand and top of mind, but throwing some seasonal strategies into the mix is a great way to connect with people in a way that stands out.
In addition to occasionally evaluating the success of real estate marketing endeavors, regularly adding new tactics to your toolbox gives you more opportunities to find success.