Ready to get more real estate leads and make this your hottest season ever?
Whether you're a new or seasoned agent, there is always something you can do to turn a traditionally slow time into a scorching one.
From direct mail strategies to tactics that take you online, you can avoid a business freeze-out with a bit of creativity and perseverance.
Read on to discover 10 winter marketing tips to bring in more real estate leads.
1. Mail Postcards
The high demand for housing during summer may subside over most winters, but many buyers still need to move. Others like to dip their toes into the market after the frenzy of peak season dies down.
Those who want to buy and sell during wintertime need your expertise on market trends, mortgage rates, and more. Send a postcard to your farm area to summarize recent sales, inventory, and how you can help your community meet real estate goals.
2. Blog About Interest Rates
Use your SEO real estate blog to let buyers know that interest rates are finicky and there is no guarantee they'll stay where they are, even through the end of the season.
As economic outlook fluctuates and federal policies take effect, mortgage interest rates may rise rapidly. Write about your experience with this topic and current projections, to get winter buyers off the fence and into a contract.
3. Focus Direct Mail Outreach on Home Prices
Agents in areas seeing record home prices should encourage buyers to lock in and sellers to list while times are good.
Use targeted lists and direct mail outreach to advise potential buyers and sellers that it's a perfect time to make that move.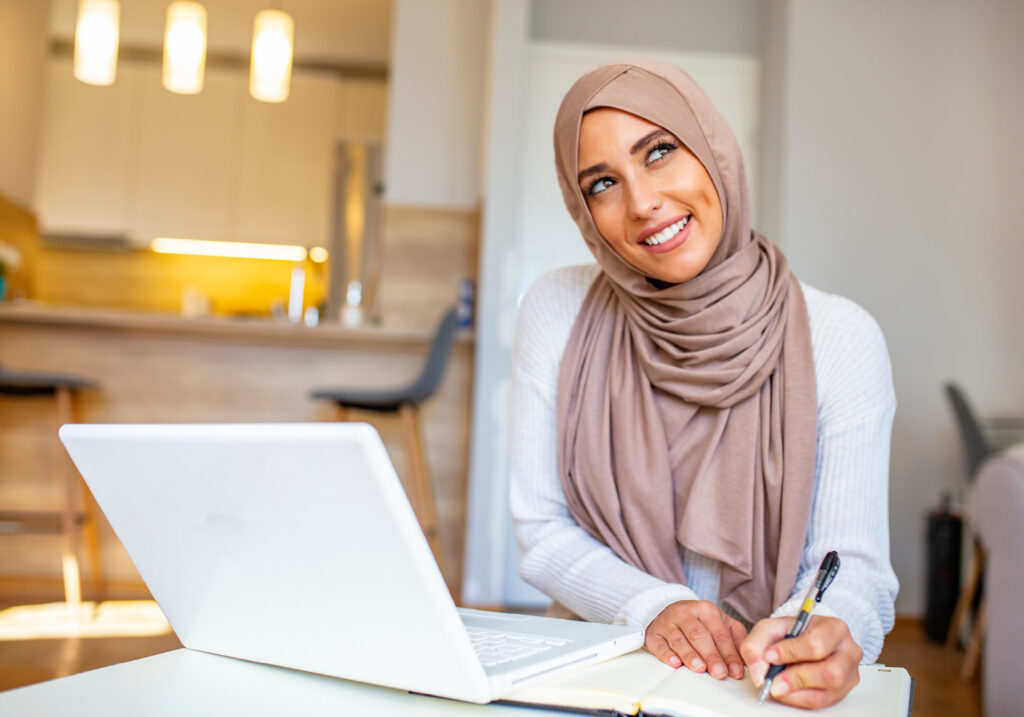 4. Position Yourself as an Expert Online
Spend any downtime you have this winter expanding your online presence and building trust with your audience.
Trends suggest that more buyers and sellers than ever want to conduct at least part of their real estate search online. Many would be comfortable cutting out the middleman (the agent) if it made the process easier. Use the Internet to connect with people looking to buy and sell, and position yourself as a trusted advisor they can't do this without.
5. Take Advantage of Seasonal Touchpoints
Marketing during winter can be fun and easy because there are many reasons to reach out to a contact list.
Use seasonal touchpoints like holidays to foster genuine relationships with your community, farm area, and contacts. Plan to reach out multiple times during the season with direct mailers, email campaigns, and participation in local events.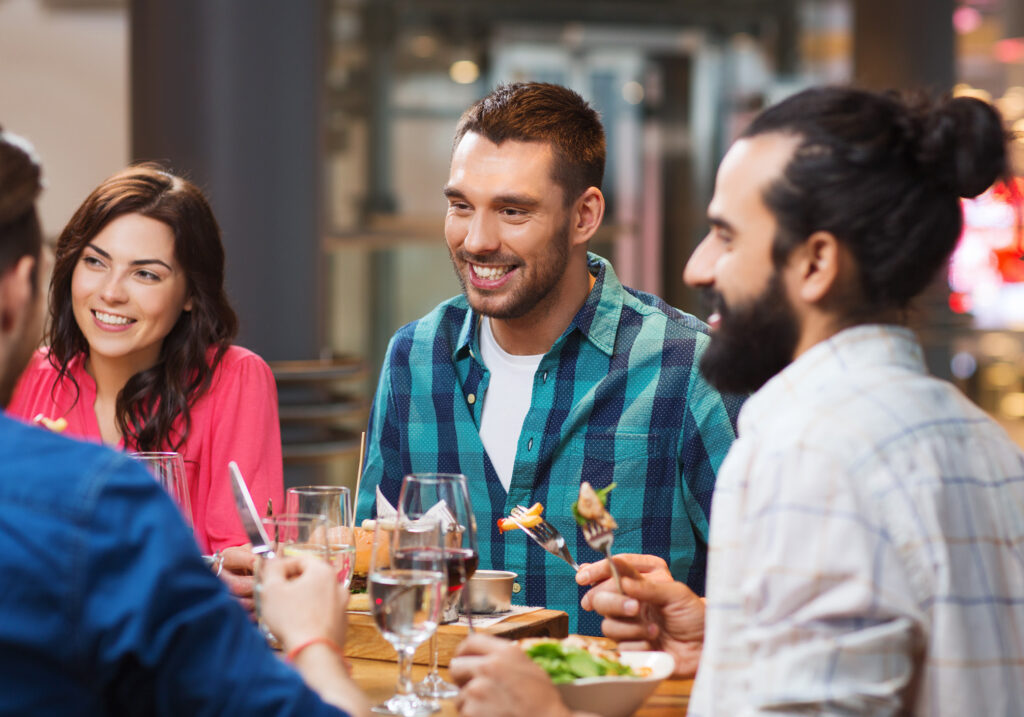 6. Prospect at Parties
Wintertime typically brings parties, so attend as many social events as possible and prospect with everyone you meet.
Successful agents know that every person they come into contact with is a lead. So, remember always to ask people if they are in the market to buy or sell.
7. Stay Active on Social Media
Use Instagram, Pinterest, Facebook, and any other social media channel you're on to let your followers know that winter is the perfect time to buy or sell.
Post holiday-related content that inspires and leads your audience to take that step toward a new home.
8. Try PPC Campaigns
There is usually less competition for advertising space during a slower season, so try out a few PPC (paid search) campaigns.
Since your marketing dollar will likely go farther in the winter months, play around with different brand awareness strategies that will drive leads over time.
9. Stage Your Listings for the Holidays
During winter, attract new buyers and sellers by showing potential clients you know how to spruce up a home to make it sell fast.
Home staging for the holidays puts people in a festive mood, shows off your personality and creativity, and brings in leads because your listings stand out.
10. Throw a Cookie Party and Real Estate Learning Event
Embrace winter and the holidays by hosting a cookie party where you teach your community about buying and selling real estate.
Play music, make the gathering informal, and take guests' names and numbers on a sign-in sheet. Ask some of your local restaurants and businesses to participate, to bring in even more people.
Summary
While winter can be a slow time for business and busy for everything else (especially during November and December), there are ways to keep your marketing efforts going to get great leads.
Need more tips for real estate marketing? Read our Clean Slate Blog.