Real estate is a fun career that can bring much financial success, but new agents might benefit from tips that give them a smart start in the business.
The most seasoned agents know what marketing and networking strategies work. But, when you're just starting, it can be challenging to know where to target your efforts.
This article highlights some of the best tips for getting into a real estate groove, one that will ideally include a long list of clients ready to buy and sell.
Here are 10 real estate tips for new agents:
1. Work on Your Communication Skills
Real estate success depends heavily on communication skills. Agents need to know how to prospect on the phone and in person, talk with buyers and sellers about their needs, and negotiate contracts with other agents.
If you want to make a positive impression and impact from the start, learn how to engage everyone you come into contact with. This means you'll need to listen to what's important to others with a keen ear. Being able to confidently advise based on what you hear (and learn) is critical as well.
2. Sit in on Open Houses
You've probably heard about new agents sitting in on open houses every weekend to drum up business. Is this a tactic that works? Absolutely!
Open houses expose a property to more people, increasing the chances of selling it quickly, and offering more agents exposure. Real estate professionals who want to meet buyers actively looking for a home should hold court over an open house whenever possible.
3. Set Up Social Media Profiles
Every real estate agent should have a profile on each of the most popular social media platforms. More people than ever start their real estate buying and selling journey online, so successful agents place themselves where potential clients look.
Create social media profiles that highlight your expertise and experience, and remember to use social platforms to push your listings. Image-driven platforms like Instagram and Pinterest are great for showcasing the great photos you'll take of your properties.
4. Qualify All Potential Clients
It's understandably tempting to want to show houses to anyone who messages you. After all, more showings mean more business, right?
Not everyone is qualified to purchase. You'll likely connect with people who contact agents just to get access to a property. Savvy real estate professionals qualify all leads and assess where they are in the sales funnel. Then, they spend the most time with those ready to purchase.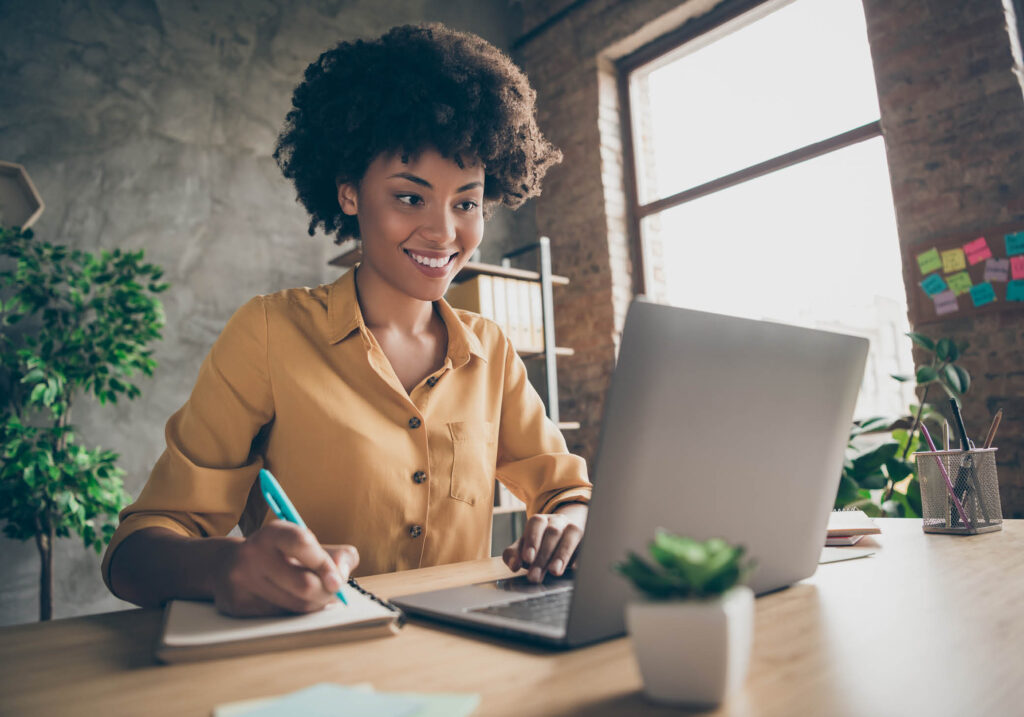 5. Use Email Marketing
Stay top of mind with all leads and clients by implementing an intelligent email marketing plan. Many professional and easy-to-use email marketing tools let you create informative content to drip periodically to your list.
Remember to provide marketing information that helps people, like home buying and selling guides, articles on current real estate trends and mortgage rates, and other content that engages while educating.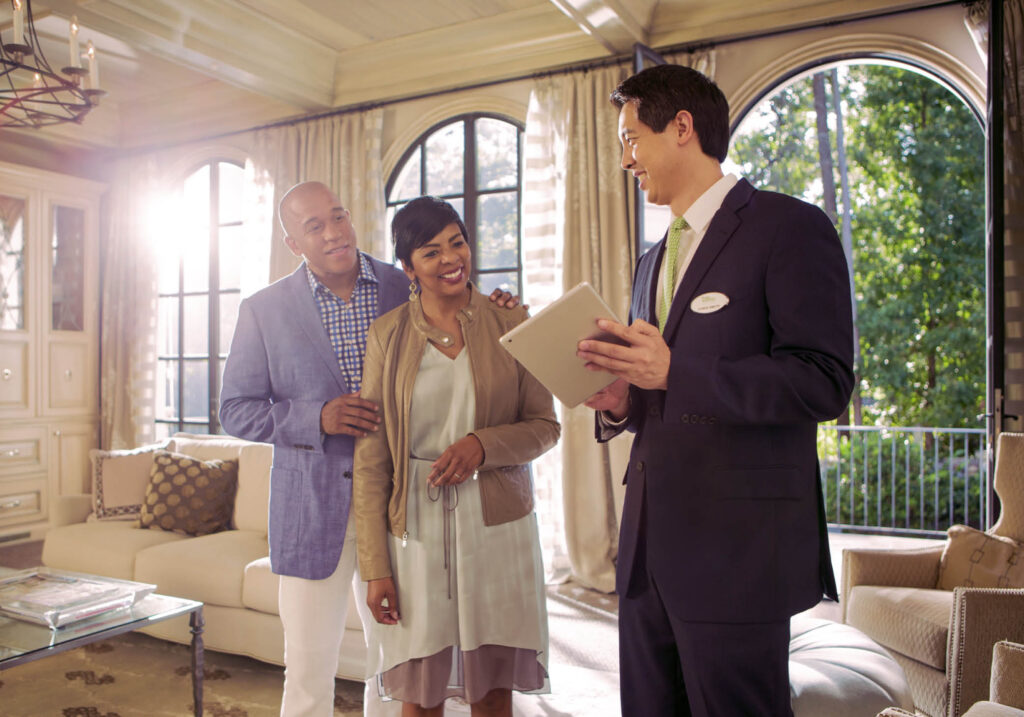 6. Stay in Touch with Previous Clients
Email marketing drip campaigns, personally written birthday and anniversary cards, and occasional phone calls are great ways to stay in touch with past clients and let them know you're there.
People you've worked with before are some of the best sources for new business. If you did your job correctly, they already trust you and feel comfortable with you handling a significant part of a substantial financial undertaking. Additionally, past clients are great resources for referral business.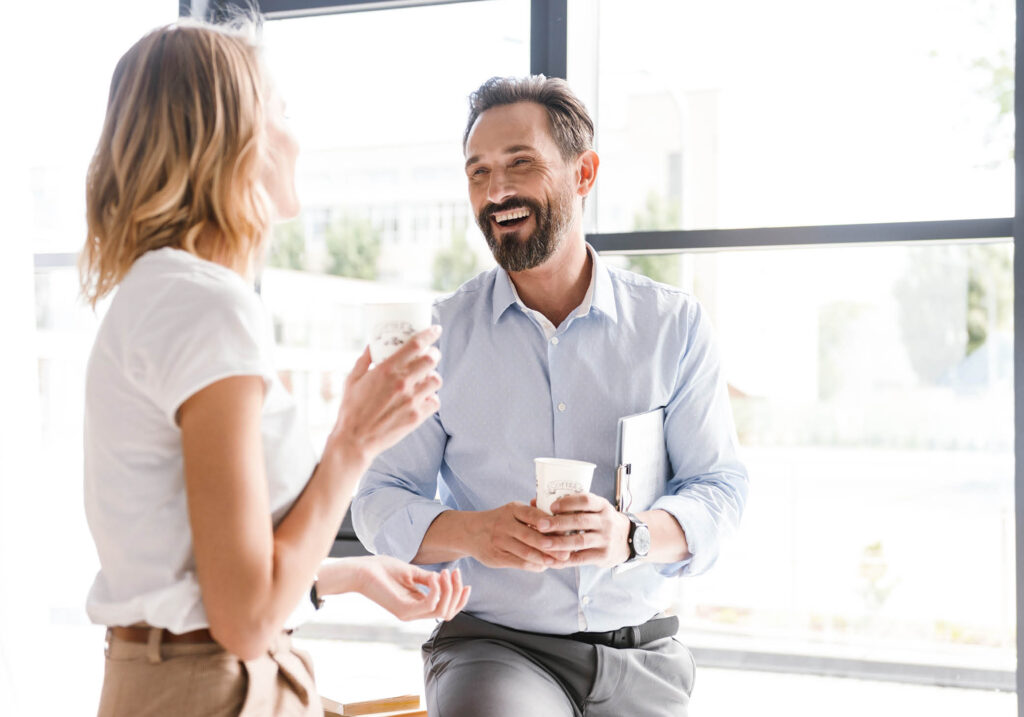 7. Partner with Other Agents
Partnering with local real estate professionals may seem counterintuitive to new agents. Who wants to split a commission or lose a client to someone else, right?
When you're starting in the business, though (and even down the road in your career), reaping the benefit from another agent's niche expertise can be rewarding. Network continuously to learn who's the expert in what field and how you might work with someone else to enjoy a win-win.
8. Pitch Stories to News Outlets
Journalists always need content for stories, so keep a list of reporters who you can reach out to with informative real estate content.
Pitch articles on industry trends, real estate events you participate in, and anything else their readers would want to learn about. Ask journalists to link back to your website and social media channels in exchange for your story idea.
9. Create a Marketing Budget
There are many ways to market a new real estate business, but beginner agents might not have the funds to cover all strategies. This is where a wise budget comes in.
Budgeting for essential marketing tactics makes sense because it lets you spend critical dollars on the outlets with the greatest return on investment. Depending on your specialty and practice area, your top marketing tricks may be different from another agent. But, all agents should know how to invest marketing dollars smartly.
10. Track and Measure All Marketing Tactics
The last of the 10 tips for new real estate agents is possibly the most important. It doesn't do any good to employ marketing strategies that aren't working or waste time on tasks that won't move the needle with buyers and sellers.
New agents should use spreadsheets, software, or another tool they're comfortable with to track all marketing efforts and evaluate their success. This data can bring more certainty to your business and even uncover trends that fuel future growth.
Want more real estate marketing tips for new agents? Read our Be Better Blog.