Today's focus is all about staging tips to consider – working with what's on hand and what you might want to bring with you to the house. Be sure to let us know in the comments below if you've got a tip that's working particularly well for you!
1. Make sure the landscaping is well maintained. First impressions will get people out of the car and into the home.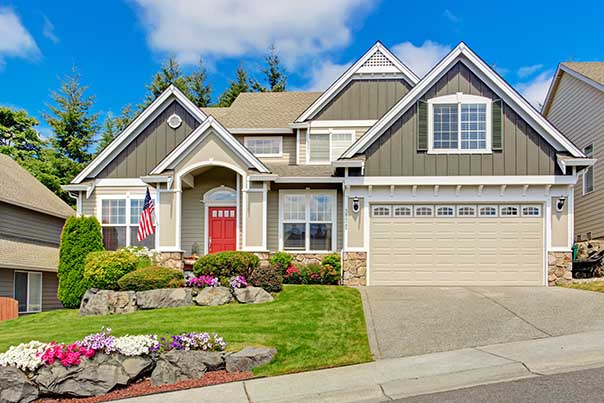 2. De-personalize the home, and don't be afraid to offer staging suggestions.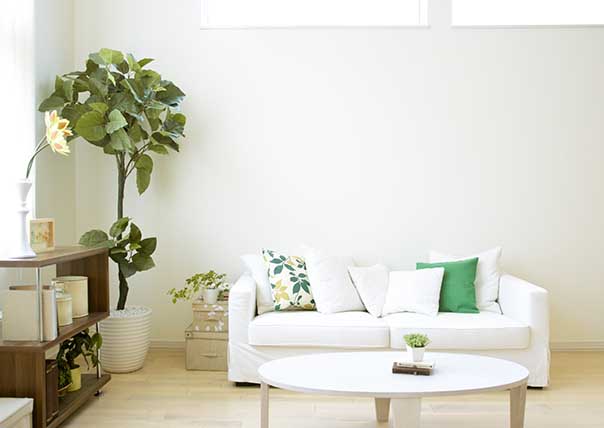 3. Play Beatles music softly in the background.  Everyone loves the Beatles and you might get a few folks singing along.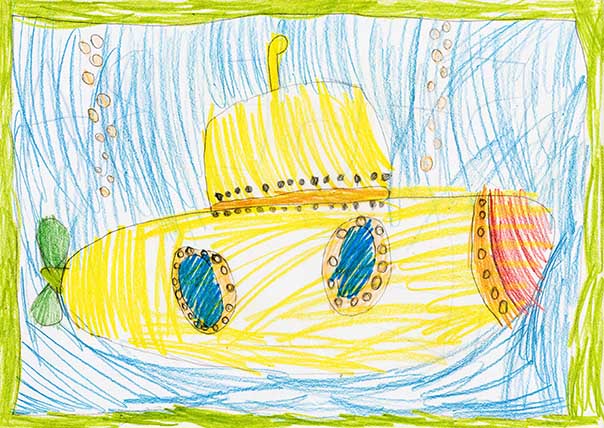 4. Be careful with using scents.  Remember, not all scents agree with all people.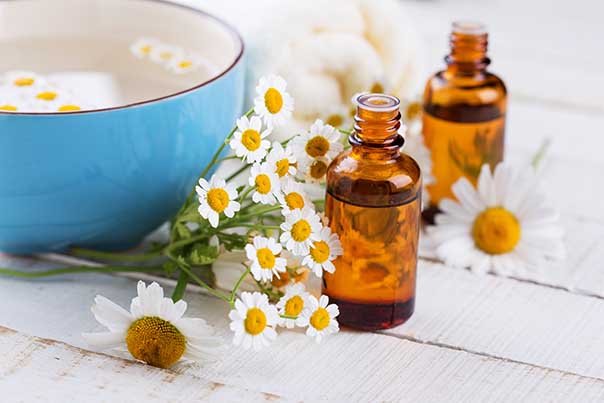 5. Have a small giveaway, such as a cookbook (Better Homes and Gardens® cookbook, anyone?), prominently displayed and use the sign-in sheet as a raffle entry to win it.  
6. Buy a customized welcome mat for the front door. It will automatically differentiate you from the competition, and they will know your name walking in.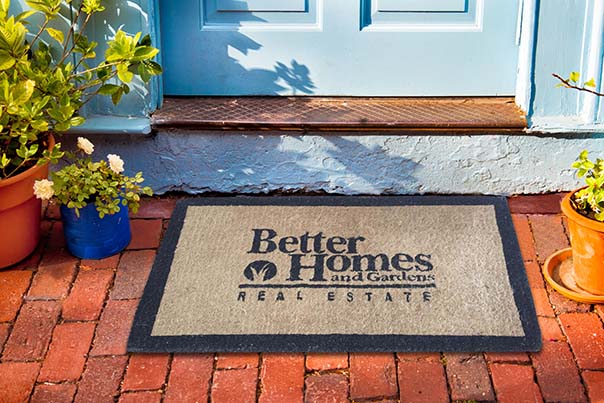 If you've missed our other Open House tips, see Doing Your Homework and Getting Their Attention.