As usual, ICNY offered tracks for brokers, agents, and a special track for technology innovation. We were pleased to have members of the BHGRE® team participating on these panels and hope that you all walked away with the same valuable insights that we did.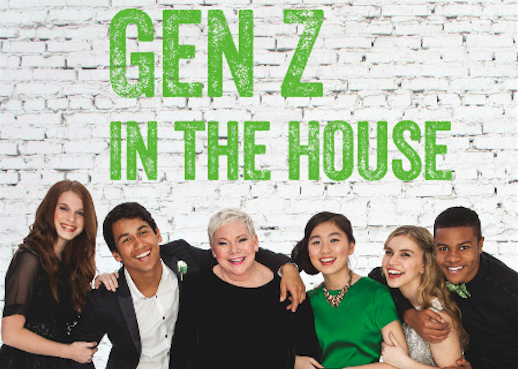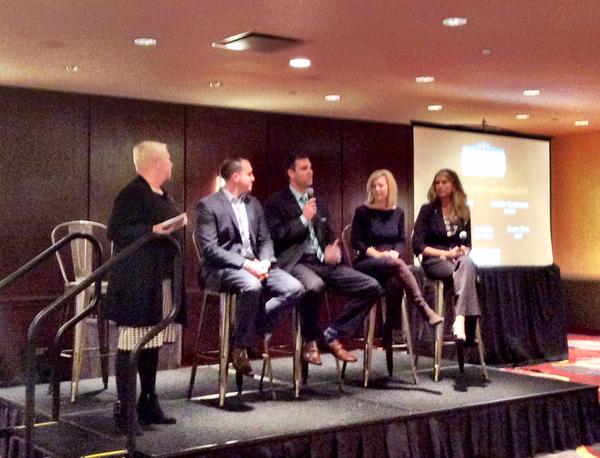 On the topic of marketing, Sherry Chris, president and CEO of Better Homes and Gardens® Real Estate stressed, "it is important that customers continue to recognize the value in us as leaders in our industry."  The industry needs to continue to innovate in the face of constant change.
Panelists shared the different ways a company can push to innovate:
It's no longer enough to rely on traditional marketing tactics. Content is huge right now — brands need to pull their audience in using storytelling. "Perception is everything. Never assume or expect anything. Be in charge of the perception you want your clients to have of you," said Leighton Dees, chairman and CEO, Better Homes and Gardens® Real Estate Generations. Brokerages can differentiate themselves from the competition by having a compelling story and an effective way to tell that story.
Judy Weiniger, broker at Weiniger Group, told her brand's story through a social media community hub and videos. Social media lets you involve your audience in your brand's story. By letting them have influence and share a common cause, you form a shared connection that cannot be duplicated with other brands. Jason Harris, president of Mekanism, noted that user-generated content is a low-commitment yet high-reward tactic.
Raj Qsar, principal and owner of the Boutique Real Estate Group, is a big proponent of video storytelling. "Video, if done correctly, creates a deep emotional connection with buyers and sellers alike," said Qsar. His company made a substantial investment in an in-house video production unit that operates like a creative agency, and the efforts have paid off handsomely in high ROI.
Another way to stand out is to create a unique customer experience through branding. Pay attention to design and the customer journey. "Every way you can surprise and delight your customers is an opportunity to make a big impact," said Kathy Klingaman of TopBroker Network Real Estate. This is especially true with luxury real estate. Whether you're a big group of a specialty luxury brand or a boutique agency, Susana Murphy, owner of Alante Real Estate, advised brands to tailor their image after their target audience.
As the market changes, so do our clients. The panelists agreed today's homebuyers have more access to information than before. To serve our clients better, our marketing efforts need to adapt the new consumer behaviors and how they communicate. All in all, ICNY left us with a lot of valuable information that we look forward to integrating into our brand as we continue to be better!
*Featured photo credit: Inman