Even though New York City was staring down winter storm Juno, the best and brightest in Real Estate gathered for Real Estate Connect New York last week. The Better Homes and Gardens® Real Estate (BHGRE) team, led by president and CEO Sherry Chris, participated in a series of talks centered around culture and recruitment as critical partners in building your business.
We are also pleased at the great turn out once again for our Broker War Room – which led to many great discussions on not only the challenges but also the opportunities that brokers face as they manage and grow their businesses.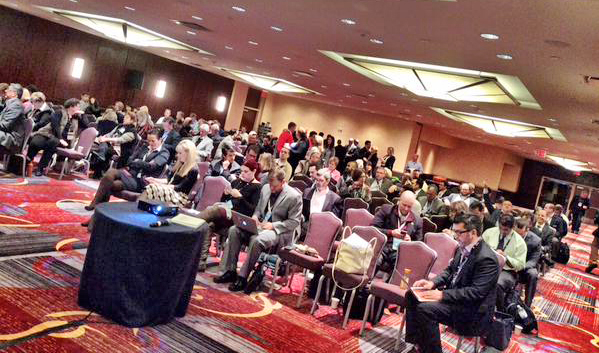 Culture's role in hiring
As the market constantly evolves and technology and tools open up new possibilities, having a strong company culture with clearly defined core values is often the deciding factor in attracting the best candidates for the job. "Culture is everything," said Joshua Tanner, president and CEO of Better Homes and Gardens Real Estate Generations. "With BHGRE®, our core values are P.A.I.G.E. and we really live by those values." Every recruit should be evaluated against their ability to live the culture.
Recruiting
Some brokers like to look outside of the industry for fresh faces that may not have a real estate background, but have the passion to learn and adapt. "I prefer to hire new, inexperienced people. You can train them as they cultivate your culture," said Sue Adler of Keller Williams Realty.
"Transparency, passion, drive, and someone who loves their job is key," added JD Pulice, principle broker at Redfin Real Estate .
No matter how you recruit, make sure that you're using the interview as a time to screen for passion, not just experience. "Think about how the candidates arrive at an answer to decide if they are the right person to grow with the company in the long run," Jennifer Marchetti, CMO of BHGRE® suggested.
Whether you recruit from within the industry or prefer to look for outsiders, one thing is true to any approach. If new candidates are to be successful they must either reflect your firm's culture coming in or be willing to quickly grow into your culture.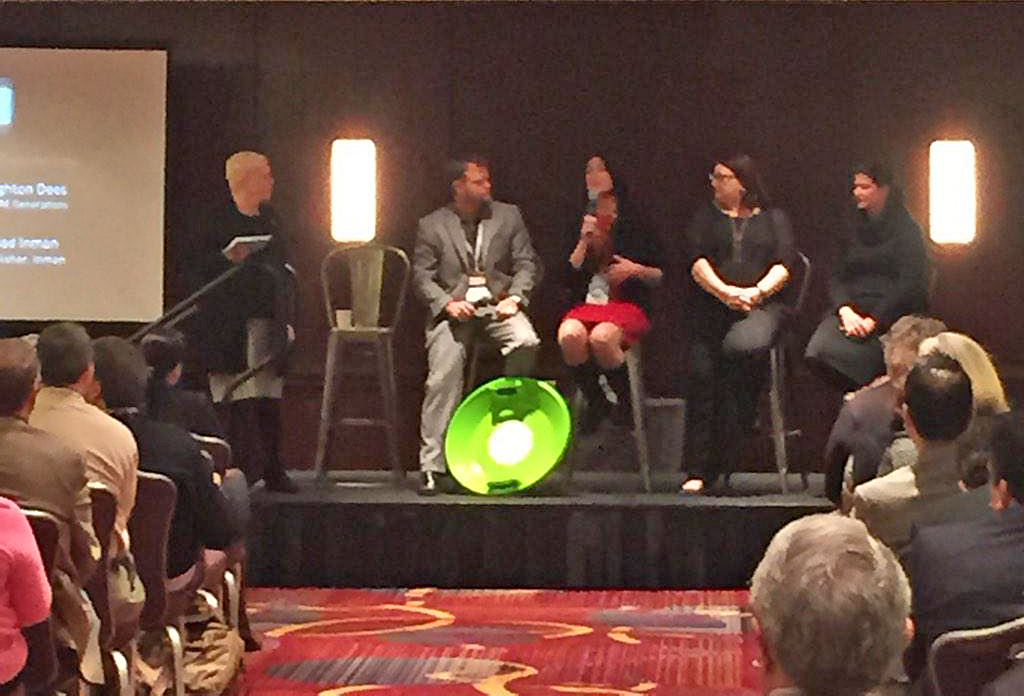 Training
Training techniques vary across the industry. Some companies such as Better Homes and Gardens Real Estate Metro Brokers choose to approach training in a more academic setting, hosting most of their courses in a classroom-setting. Craig McClelland, COO of BHGRE® Metro Brokers, related his experience running the Metro Brokers Academy with a 70 percent pass rate and the benefits of being able to cherry pick the top performing recruits. For companies looking to recruit experienced agents, traditional sources such as job search sites, Craigslist, and good old networking still do the trick.
Talent development doesn't stop at recruitment. Jennifer Marchetti, CMO at BHGRE®, emphasized the need for broker-owners to think seriously about talent development and training to support their brand's culture. It's important to provide constant support early on to help new agents succeed and experienced agents grow in the new business environment.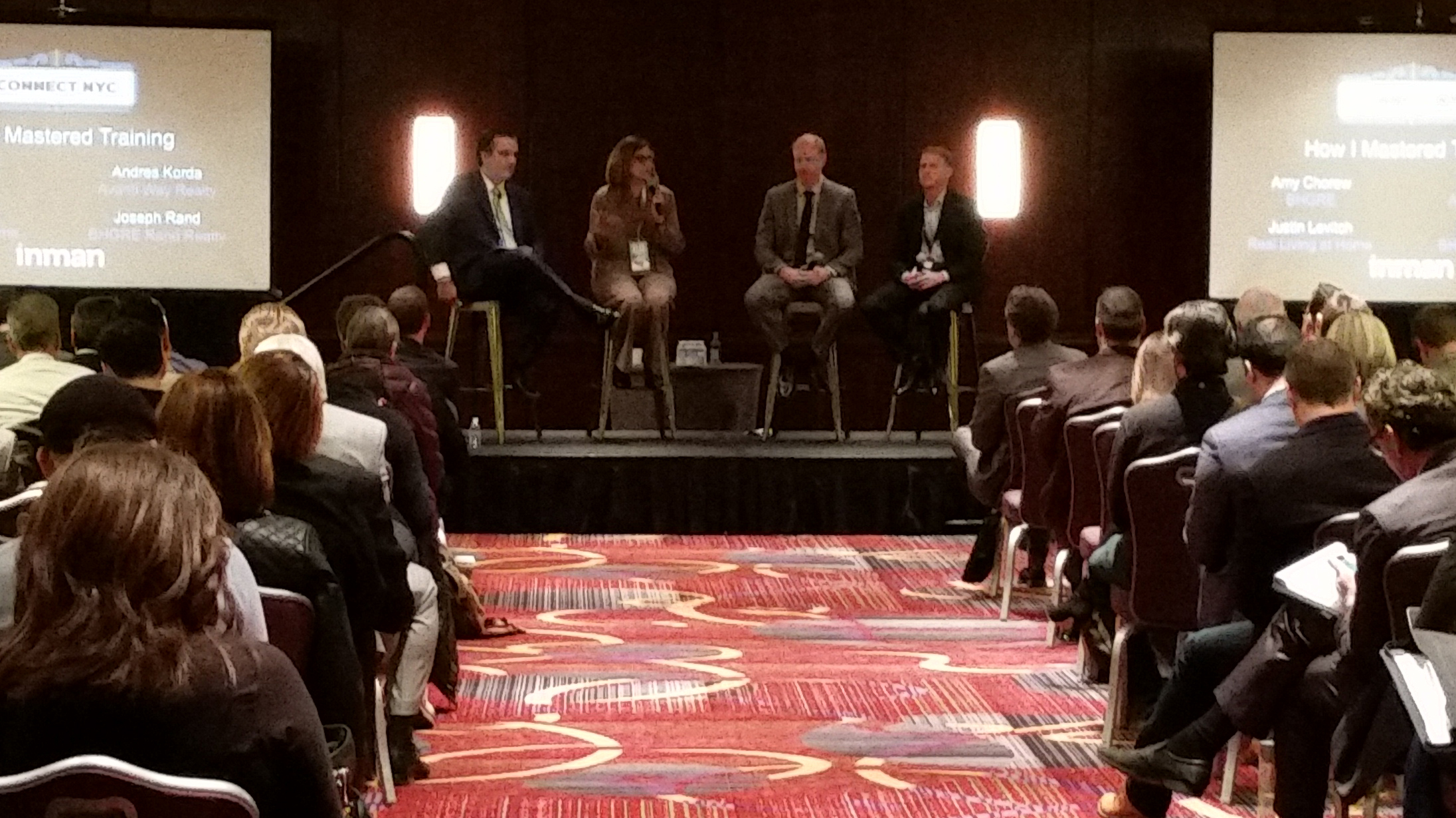 Amy Chorew, vice president of platform development at BHGRE®, shared how she built "a culture around onboarding to help agents understand your company's value proposition."
Phyllis Pezenik of DJK Residential Real Estate created a mentorship dynamic by matching new agents with experienced mentor. On the other hand, when working with experienced agents, "help them grow the business more by giving the tools they need," she added.
Overall the panels provided great insights into the many issues facing brokers in their day-to-day operations. The overriding message is companies need to embrace change in the market but never lose sight of what really makes up the company culture – the people.
*Featured photo credit: Broker War Room, 1/27/15, by Karlton Utter, Better Homes and Gardens® Real Estate