Going green has become a way of life rather than a choice. Savvy real estate agents are learning about the green housing market to corner this growing niche. Eco-friendly options help preserve natural resources and lower utility bills because of their modern efficiency. Discover eight facts agents should know about the green housing market before selling houses to eco-enthusiasts.
Green Certified Homes
When it comes to going green, the initiative is official and governed. Green certified homes are more than energy efficient. To achieve certification, various aspects of the house are reviewed including water, energy, site design, intelligent use of resources, quality of the indoor environment, and overall home operation and maintenance. The house must meet certain criteria for environmental friendliness in these crucial areas. Since 2007, the U.S. Green Building Council (USGBC) has offered LEED certification to set the standard for green residential construction and design. LEED-certified homes are typically what discerning real estate buyers want.
Green Designation for Real Estate Agents
The National Association of Realtors® designed a Green Designation for agents who want to learn more about sustainability and energy efficiency in real estate. Agents can take classes in a classroom or online to qualify to take the exam to earn the Green Designation. The benefits of attaining this goal include marketing tools, market research, understanding of green homes and how to market them, and inclusion in the online Green directory, providing visibility as a green real estate advisor. With LEED certification available for over a decade, green housing is clearly a standard for today and the future.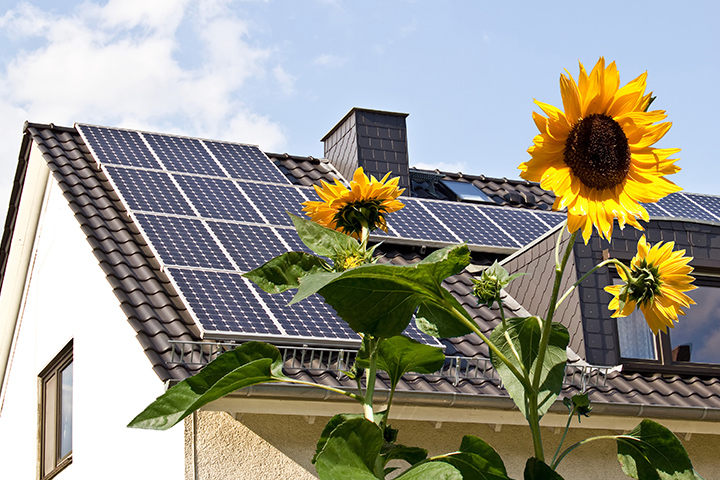 The Green Standard
A home does not have to be green certified to have sustainable features that appeal to this niche market. Savvy agents recognize green housing features to market these homes to potential buyers who prefer sustainable living conditions. Examples include a home with solar panels, installation of energy-efficient appliances, and construction using recyclable materials, such as flooring. Additionally, it is not a requirement for an agent to have a Green Designation to market these homes and start cornering this growing market.
Energy Efficiency Saves Money
Beyond saving the world, energy-efficient homes help buyers save money for years to come. For example, ENERGY STAR certified appliances meet the government criteria to help reduce monthly utility costs and add value to the house. Agents should encourage buyers to tally up the savings for a period of one year and five years to recognize the advantage of choosing a green home. Energy audits let buyers know how much energy they are wasting in their current homes in comparison to how much they can save by choosing sustainable housing. When agents let buyers know their investment can help them save money in the future, it makes green housing the most practical choice.
Green Homes and Landlords
Green-focused agents recognize the benefit of marketing sustainable properties to landlords and investors. A growing number of tenants are seeking green homes based on their desire to protect natural resources and save money on utility bills. Green homes use less electricity and water, making them a desirable option for tenants who pay rent plus utilities. Landlords can attract more discerning tenants looking for long-term residency and savings. Smart agents will sell these homes to investors then help them rent and manage the properties for ongoing income.
Preservation of the Environment
As the world grows increasingly concerned about preserving natural resources, people are taking personal action. Purchasing a green home is an ongoing way to save energy and prove how easy it can be to think about environmental preservation. Recyclable materials and energy-saving components add up to ongoing savings over the years. As each person strives to minimize their impact on the environment, this is a lasting way for individuals to make a difference.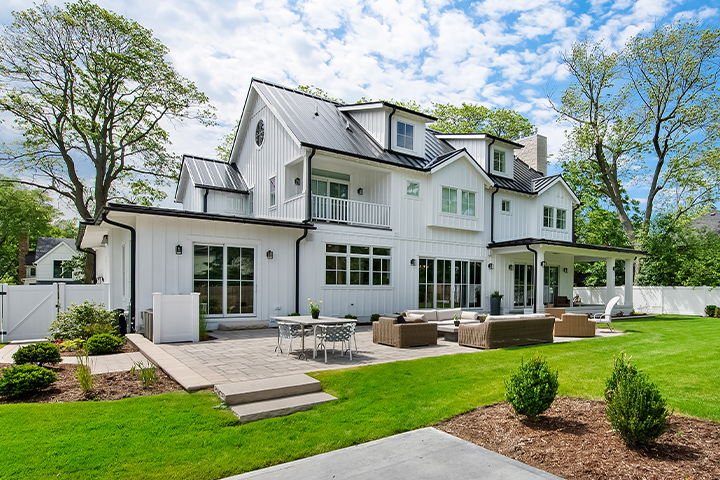 Safety and Peace of Mind
Green homes are built with specifications in mind, especially those designed for certification. The home must be designed based on these requirements to be considered green. With all of these updates, the house becomes more valuable. Buyers recognize safety and environmental concerns were put first every step of the way. An agent can reassure buyers they will have peace of mind knowing the house is safe and efficient, providing statistics and photos in the listing and marketing materials. Better Homes and Gardens® Real Estate affiliated agents have access to a robust library of digital marketing tools to take green campaigns to the next level.
Saving Money and the World
Many millennials, the largest growing niche market in real estate, are focused on saving money and the world. As a result, this demographic is searching for sustainable and affordable housing options. Savvy agents keep a finger on the pulse of agencies such as HUD to find out about incentives that could put green housing within reach for these real estate buyers, even on a tight budget.
Agents who understand these basic facts about the green housing market are ready to start cornering this niche. As more buyers become aware of the benefits of sustainable homes, agents with expertise in this area are sure to get referrals.