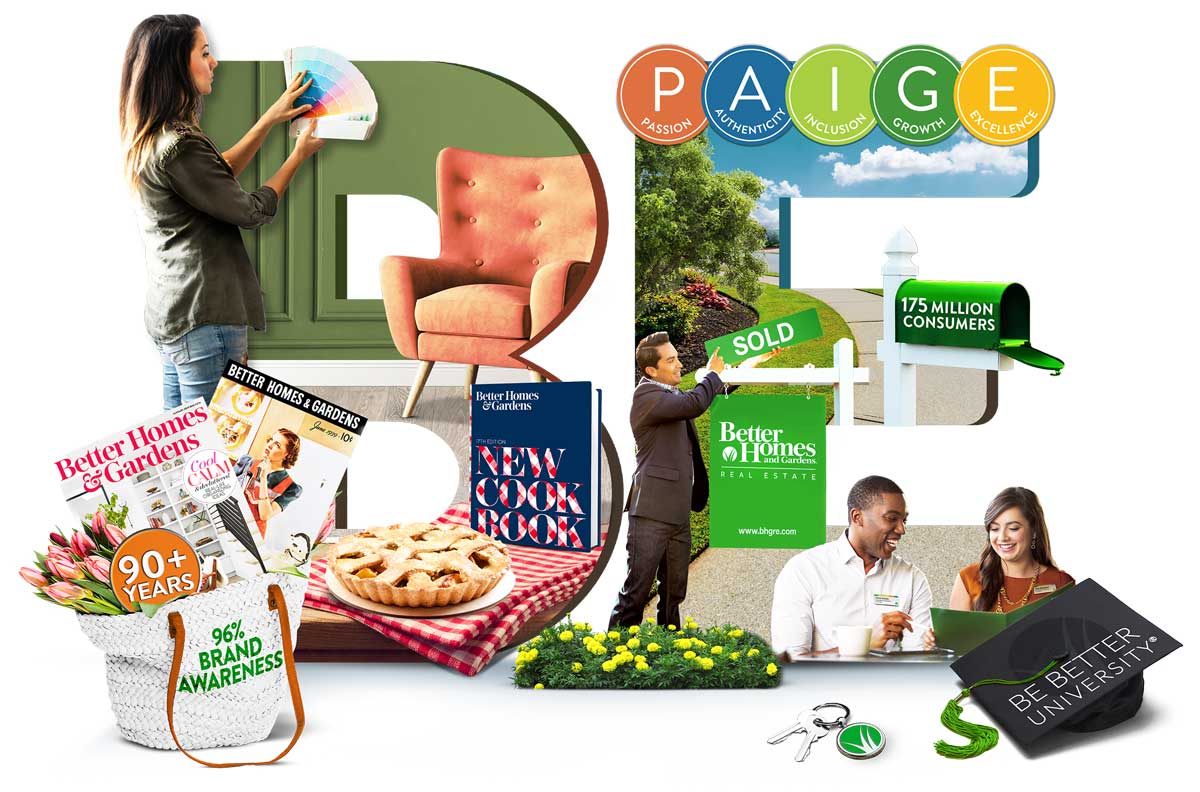 Looking to get your
Real Estate License?
We provide discounts to virtual
pre-licensing and CE courses
Real Estate is Cool Again
There's something distinctly awesome about being your own boss and setting your own hours, about working hard and getting rewarded for the work you put in. More than any other industry, real estate is where motivated entrepreneurs are in control of their careers and successes.
In order to make the most of your real estate career, though, you need the right brokerage to support you. Consider what training you're offered, what tools you're given, and the kind of access you'll have to the leaders of your company — seriously, ask each President you interview with how they feel about getting agent phone calls after 6pm. (The answer from any broker worth their salt should be a resounding "bring 'em on.")
But maybe that's just us.
At Better Homes and Gardens Real Estate Power Realty, we do things a little differently. We don't wear branded blazers or nickel-and-dime our agents each month, and we don't make vague, feel-good promises that don't amount to much. Instead, we create real, tangible opportunities that give agents avenues to expand their businesses, and we treat each agent like the individual they are. We want you to know a person's name before you know what title they have, and we think you should have the cell phone numbers of our entire leadership team. Real estate isn't a 9 – 5 job; the support you get shouldn't be limited to those hours either.
So let's get started. Take some quizzes below or reach out directly for a confidential consultation — we'd love to chat about what a career in real estate can look like.
SEE IF A REAL ESTATE CAREER IS FOR YOU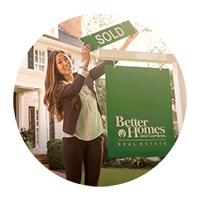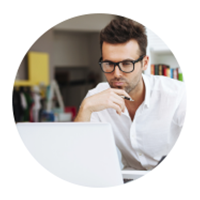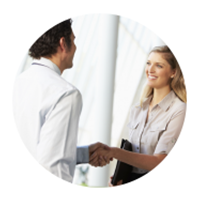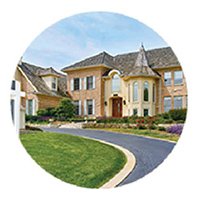 The BHGRE® Story
Better Homes and Gardens® Real Estate is a real estate brand with a fresh outlook that offers a full range of services to brokers, sales associates and home buyers and sellers. With innovative technology, sophisticated business systems and the broad appeal of a lifestyle brand, Better Homes and Gardens Real Estate has its eyes set on the future of the real estate industry, while not forgetting its roots in the tradition of home.
History
In 1978, Meredith Corporation, one of the nation's leading media and marketing companies and publisher of Better Homes and Gardens magazine, launched the former Better Homes and Gardens Real Estate Service. Meredith Corporation owned and operated the company for 20 years and grew the business into a highly respected name in the real estate industry. Meredith Corporation sold its real estate business in 1998, but retained long-term ownership of the Better Homes and Gardens Real Estate brand name. Then, in October 2007, Realogy announced a new, long-term agreement to license the Better Homes and Gardens Real Estate brand from Meredith Corporation. Better Homes and Gardens Real Estate officially launched its new franchise system on July 23, 2008.
A Values Driven Company
Better Homes and Gardens® Real Estate is a company based on values with a focus on lifestyle and community. Our company was born out of a desire to provide amazing service to today's savvy consumers.
This is the foundation that makes Better Homes and Gardens Real Estate different. We embrace a set of stated core values called PAIGE – Passion, Authenticity, Inclusion, Growth and Excellence. These core values serve as our guide in all of the decisions we make and set the stage for a company culture that must be experienced to be believed. These values, combined with our lifestyle brand, customized tools, technology, support and education, provide a solution that today's real estate professionals need. It is our commitment to help real estate professionals provide ongoing value to the consumer.
In an era when the consumer is demanding value, we act as the support mechanism that allows our affiliated real estate professionals to continue to grow and thrive. By offering unparalleled value 365 days a year, we are the only company that adds value to their consumers before, during, and after their interactions.