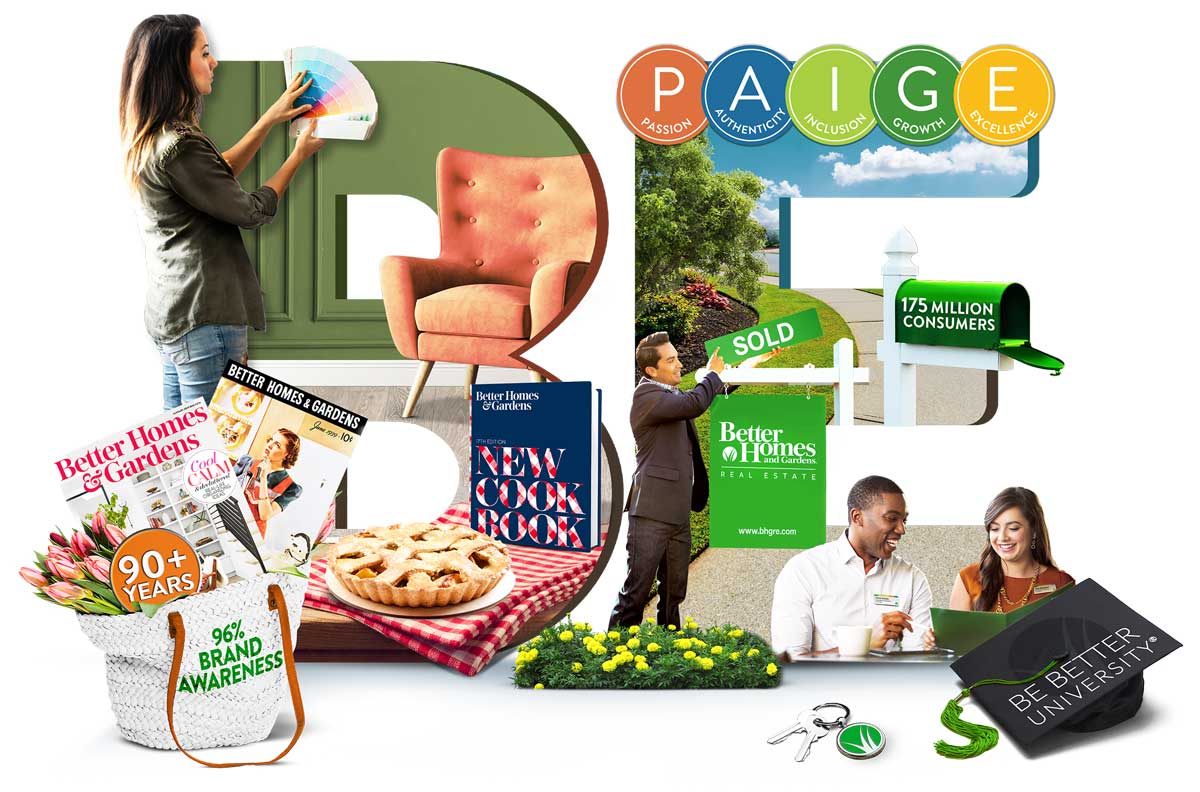 Looking to get your
Real Estate License?
We provide discounts to virtual
pre-licensing and CE courses
Join Better Homes and Gardens Real Estate Lifestyles!
Real estate industry is the backbone of the US economy; the events that accompanied the real estate collapse from 2007 to 2013 were a vivid demonstration of the effect of the real estate on a multitude of industries. Active real estate markets keep the factories and the economic engines humming both at home and abroad.
In the next few years, we will not recognize the real estate industry as we know it today. The changes can be dramatic, but very exciting as well. Have you considered how the changes will affect you?
Are you an experienced real estate professional?
Are you a newly licensed real estate professional?
Are you considering changing career to real estate?
No matter what your situation is, to conduct real estate brokerage activities you must be licensed by the state where you are or will be practicing real estate. In addition, you must be affiliated with a real estate brokerage company.
Selecting the company that can best serve your needs is an important decision.
Our focus is ALL about YOU & YOUR SUCCESS 100% of the Time!
Through our affiliation with Northern Virginia Real Estate University (NVRE University) we provide an excellent curriculum for a wide variety of classes; pre-licensing, post licensing, continuing education, and others. The classes are delivered both in a classroom setting and online. NVRE University maintains an excellent and an unmatched pass rate of the PSI exam from the first attempt.
For newly licensed and experienced real estate professionals, BHGRE Lifestyles will coach you on how to run a business, not just be a salesperson. Our superior training can greatly shorten the learning curve and increase the earning vault. At BHGRE Lifestyles we are proud to offer the most Comprehensive Agent Training Program in the DMV (Washington DC, Maryland, and Virginia) Market.
1. All start with our exclusive Business Excellence Training (BET) Program. This is a comprehensive 7 week, 14 session classroom program designed to teach the agent "how to" – in the real world of real estate. We cover the subjects you need from day one!
• Business Planning for Success
• Business Building & Lead Generation Methods
• Sorting, Qualifying & Counseling Buyers & Sellers
• Creating & Presenting Winning Listing Presentations
• Understanding Communication Techniques & Styles; What to say and How to say it
• How to Overcome Objections
• How to Write Solid, Legal Purchase Agreements
• Understanding the Legal Aspects of the Listing Contract
• Negotiating Methods & Skills Development
2. Video Learning and Online Live Coaching through "Be Better University"
You will learn from the best trainers in the industry and top agents.
3. Better Homes and Gardens Real Estate "Seeds of Success" Signature Program. This is a comprehensive 8 week, 8 session online live program with national participation.
4. Following the completion of the "BET" and "Seeds of Success" programs, weekly one-on-one or small group coaching sessions are held to answer questions, brainstorm and keep you on focus for successful practices.
At BHGRE Lifestyles we are compelled to stay on the forefront of the industry. Our sales team is provided with the finest facilities, cutting edge technology and outstanding support systems. Keep in mind that we are backed by the media conglomerate company "Meredith" and the real estate brokerage conglomerate company "Realogy"; the synergy between these two industry GIANTS is outstanding and you can capitalize on it to serve your business and success.
Our success is a direct result of our ability to foresee the future and get there first! Our systems and business plans position our sales team to do more business- and that means greater income potential – today and in the future.
Let's get together and discuss your future!
SEE IF A REAL ESTATE CAREER IS FOR YOU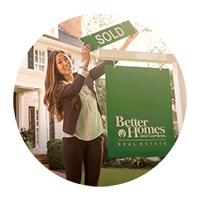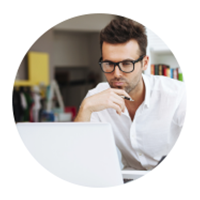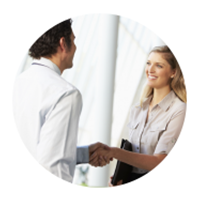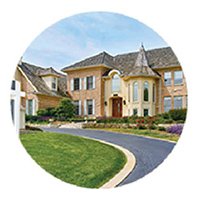 The BHGRE® Story
Better Homes and Gardens® Real Estate is a real estate brand with a fresh outlook that offers a full range of services to brokers, sales associates and home buyers and sellers. With innovative technology, sophisticated business systems and the broad appeal of a lifestyle brand, Better Homes and Gardens Real Estate has its eyes set on the future of the real estate industry, while not forgetting its roots in the tradition of home.
History
In 1978, Meredith Corporation, one of the nation's leading media and marketing companies and publisher of Better Homes and Gardens magazine, launched the former Better Homes and Gardens Real Estate Service. Meredith Corporation owned and operated the company for 20 years and grew the business into a highly respected name in the real estate industry. Meredith Corporation sold its real estate business in 1998, but retained long-term ownership of the Better Homes and Gardens Real Estate brand name. Then, in October 2007, Realogy announced a new, long-term agreement to license the Better Homes and Gardens Real Estate brand from Meredith Corporation. Better Homes and Gardens Real Estate officially launched its new franchise system on July 23, 2008.
A Values Driven Company
Better Homes and Gardens® Real Estate is a company based on values with a focus on lifestyle and community. Our company was born out of a desire to provide amazing service to today's savvy consumers.
This is the foundation that makes Better Homes and Gardens Real Estate different. We embrace a set of stated core values called PAIGE – Passion, Authenticity, Inclusion, Growth and Excellence. These core values serve as our guide in all of the decisions we make and set the stage for a company culture that must be experienced to be believed. These values, combined with our lifestyle brand, customized tools, technology, support and education, provide a solution that today's real estate professionals need. It is our commitment to help real estate professionals provide ongoing value to the consumer.
In an era when the consumer is demanding value, we act as the support mechanism that allows our affiliated real estate professionals to continue to grow and thrive. By offering unparalleled value 365 days a year, we are the only company that adds value to their consumers before, during, and after their interactions.