It's Better Homes and Gardens® Real Estate National Open House Month, and all month long we're sharing some of our best Open House Tips to help get those house-hunters in the door. What about you – do you have any tips to share? Let us know in the comments!
1. Put an "Open House This Sunday" rider on your "For Sale" sign the Tuesday before your open house.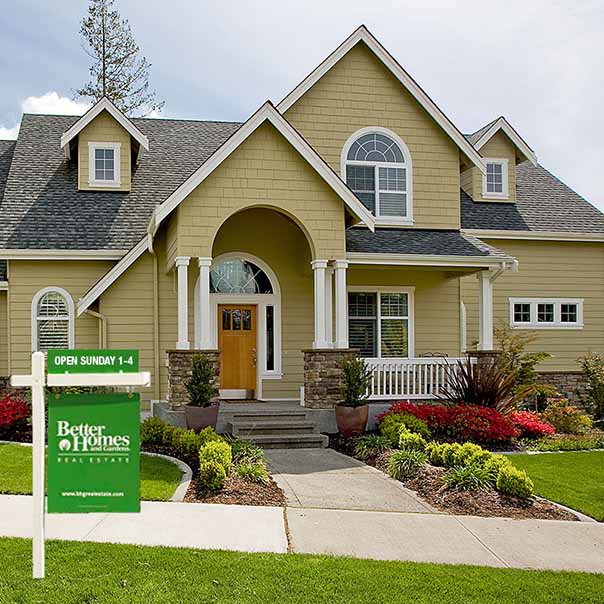 2. Check your directional signage – a good rule of thumb is a minimum of eight signs, and for extra attention, add three balloons to each sign.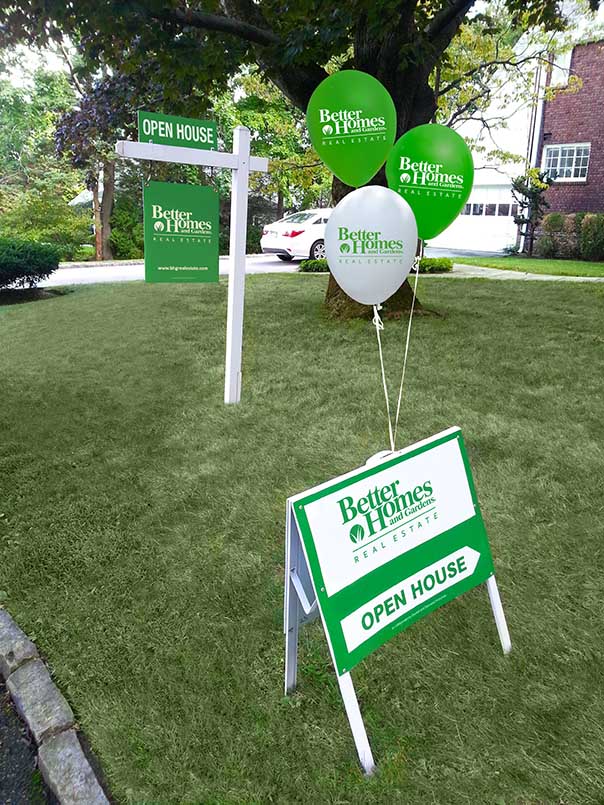 3. Bring extra balloons to hand out to any kids attending.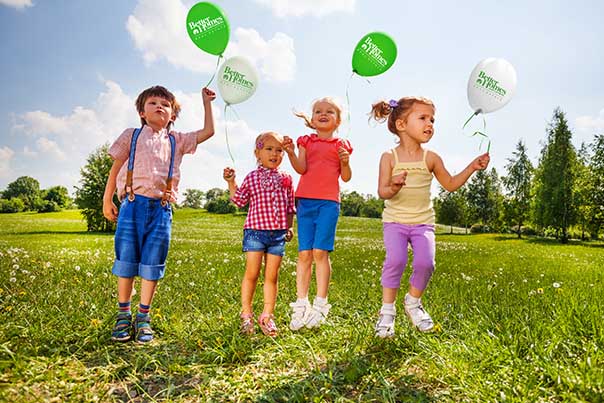 4. Share your open house on Facebook. Consider recording a personal invitation video as social media content.
5. Invite your entire database. Everyone.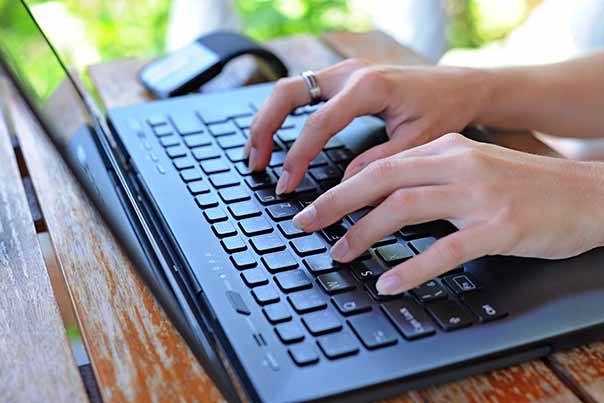 6. Lottery tickets or $1 scratch-offs are a great way to say thank you to homeowners who allow you to put a sign on their property.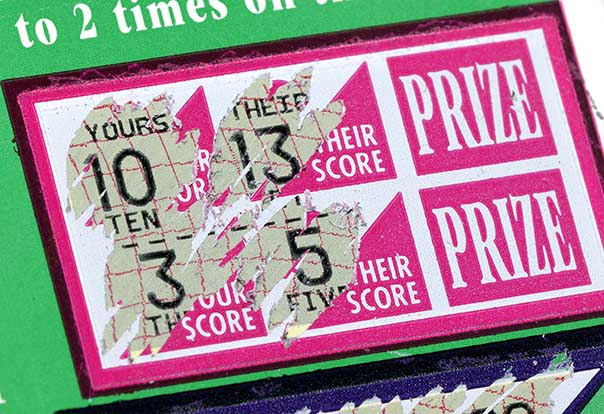 Looking for more? Check out Doing Your Homework for more open house tips you may have missed. And visit our Facebook page if you'd like to learn more about our Better Homes and Gardens Real Estate Open House Sweepstakes. Don't forget to like the page while you're there!