June is National Homeownership Month, meaning it's time to celebrate the value, happiness, and possibilities that owning a home brings to people and communities across the United States. Many people consider owning a home the American dream. Throughout June, let's celebrate homeownership and learn how we can ensure all Americans have the same access and opportunity to own a home and start building financial security and equity.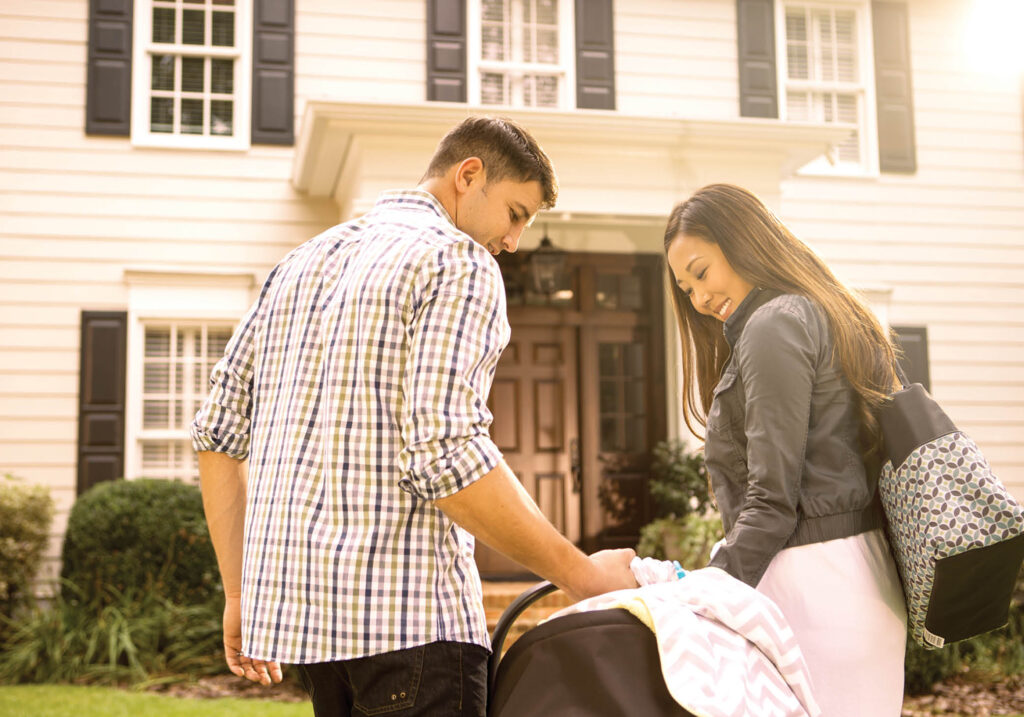 History
In the 1800s, most people did not have the lump sum required to buy a home. In May of 1862, President Abraham Lincoln signed the Homestead Act into law, which helped establish the western part of the country and granted heads of families 160 acres of surveyed public land for a minimal filing fee and five years of continuous residence on that land. Lincoln recognized that paper money was unreliable and, in 1863, signed The National Currency Act into law which established the Office of the Comptroller of the Currency (OCC), charged with responsibility for organizing and administering a system of nationally chartered banks and a uniform national currency. In 1864 it became known as the National Bank Act.
During the Great Depression, banks did not have money to lend, and people couldn't afford to buy homes or pay off their debt. As a result of bank collapses and job loss, a quarter of the nation's mortgages went into default, and the homeownership rate plummeted. According to the National today, in order to stabilize the housing market, the U.S. government created the Home Owners' Loan Corporation in 1933, the Federal Housing Administration in 1934, and the Federal National Mortgage Association (Fannie Mae) in 1938. The Federal Housing Administration revolutionized homeownership by making our current financial mortgaging system making ownership widely available. However, in order to obtain a mortgage, the FHA required that the mortgage, property, and borrower meet specific requirements, some of which led to the perpetuation of racial discrimination and segregation.
In 1944, Congress passed the G.I. Bill, which helped veterans pay for college and buy homes. A huge milestone came in 1968 when Congress passed the Fair Housing Act, which banned discrimination in housing based on religion, race, gender, and national origin.
National Homeownership Week began in 1995 under President Bill Clinton to increase homeownership across America. President George W. Bush later expanded the period of observance to the entire month of June.
In 2004 interest rates began to drop, making mortgages easier to get, which increased home prices. The nationwide real estate bubble that formed eventually started a multi-year decline that led to approximately millions of foreclosures. In 2018 the U.S. housing values recovered all 9-trillion dollars lost in the housing crisis of the prior decade.
According to NAR, the U.S. homeownership rate surged 1.3% to 65.5% in 2020 – the highest annual rise ever – as 2.6 million more households became homeowners compared to 2019. Though, the homeownership rate for Black Americans (43.4%) is lower than in 2010 (44.2%) and nearly 30 percentage points less than White Americans (72.1%). Black and Hispanic applicants (7% each) were more likely to be rejected for mortgage loans than White (4%) and Asian (3%) applicants.
Today
Data from the U.S. Census Bureau indicates the current homeownership rate in the U.S. is 64.8%, and white people, on average, are 50% more likely to own homes than people of other races. Real estate prices have risen as much as 73% over the last two decades, meaning many people can barely afford to rent or own a home of their own. House prices continue to rise at a much faster rate than the average income, and that, combined with a housing shortage, has driven up prices.
How to Celebrate
Homeownership can help people plan their future and increase their wealth. It also provides people with a sense of belonging, helping them become more invested in their community. Below are several ways you can celebrate homeownership month.
Host an event and educate potential homeowners. You can teach people about the benefits of owning a home and how they can achieve that goal. You can also invite a variety of experts to share their knowledge. 
Get involved in your community and host an event to improve your neighborhood.
Take certification courses and training classes to ensure you provide everyone with an equal opportunity to own a home. It is extremely important to make sure you are following Fair Housing laws.
Create informative graphics and share helpful videos on your social media pages to connect with people and teach them about homeownership.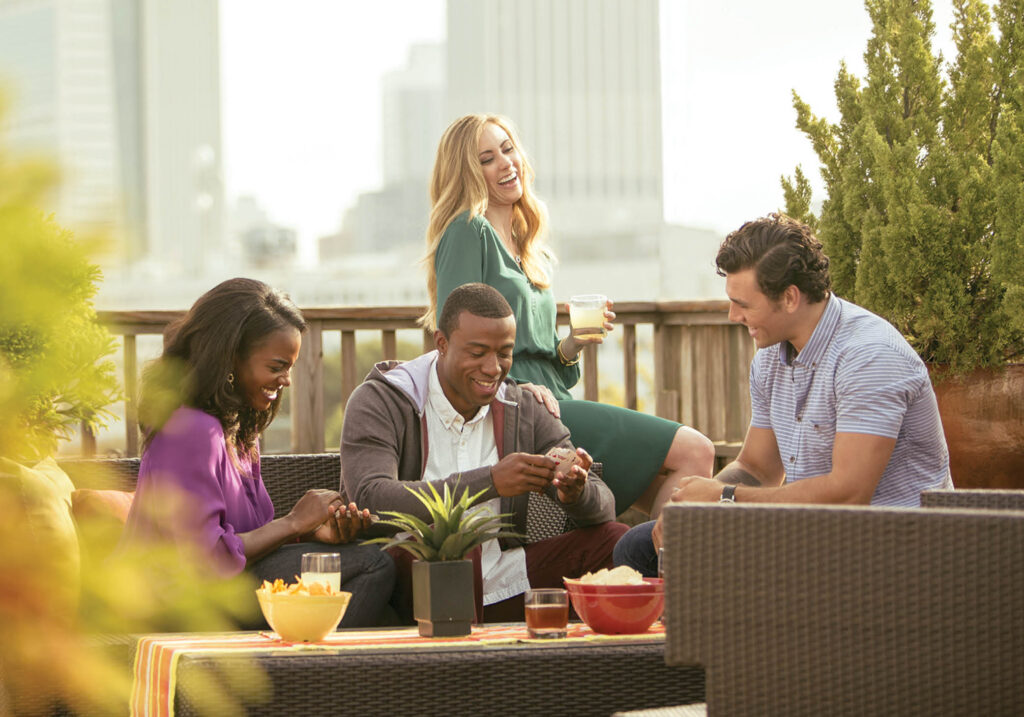 Sources: NAR, U.S. Census Bureau, National Archives, Freddie Mac, National Today