Our incredible Better Homes & Gardens® Real Estate (BHGRE®) team brought the Passion, Authenticity, Innovation, Growth, and Excellence (P.A.I.G.E.) we're known for to this year's REALTORS® Conference & Expo, an annual event put on by the National Association of REALTORS® (NAR).

The real estate industry continues to be a leading force across the board – from progressive technology to movements that give back. NAR Annual provided a great platform for industry professionals and real estate enthusiasts alike to learn, collaborate, and look forward to the future.
Over 20,000 REALTORS®, guests, and BHGRE® all-stars attended to participate in networking events, groundbreaking information sessions, and the largest real estate industry expo in the US!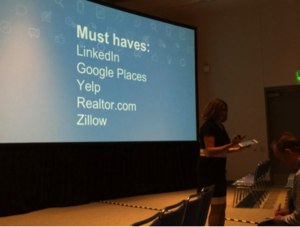 Our very own Amy Chorew led an insightful track on exploring the frontiers of customer satisfaction, agent evaluations, ratings, reviews, and recommendations – all a critical part of a modern marketer's toolkit. She highlighted the must-have sites where you should be "telling your story" and how to optimize these key consumer spots.
Back at the BHGRE booth, we put our core values (P.A.I.G.E.) to work. Expo attendees were invited to stop by and snap a pic with one our P.A.I.G.E. paddles. Passion seemed to be a crowd favorite, followed closely by Innovation.
These core values of Passion, Authenticity, Innovation, Growth, and Excellence were all on display at the BHGRE booth.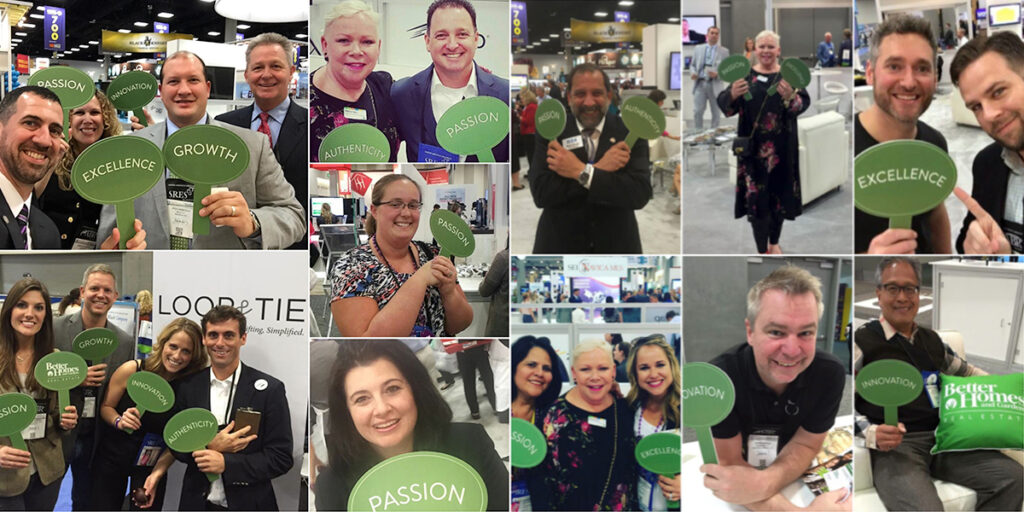 In between sessions and networking events, the BHGRE team managed to have a little bit of fun too!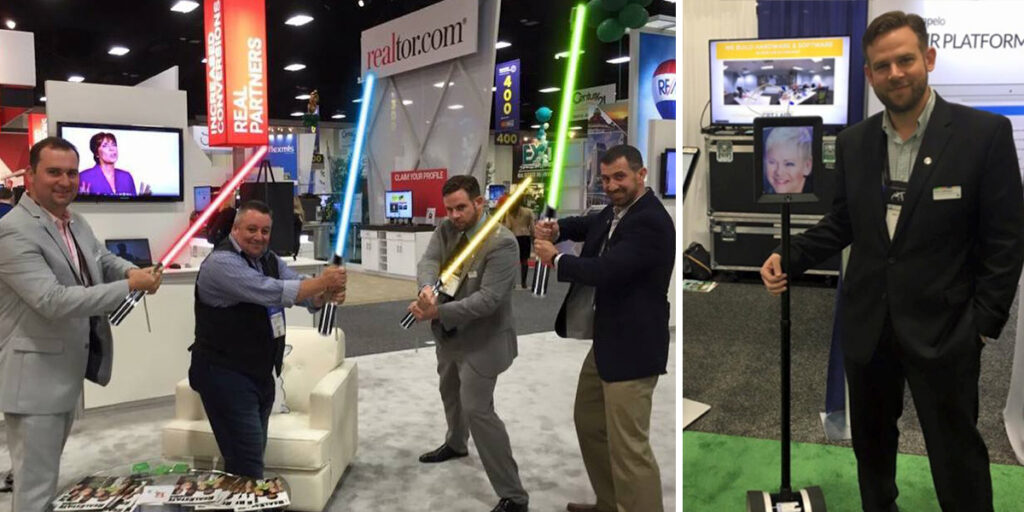 We wrapped up the weekend with a green-themed bash in the Gas Lamp district of San Diego – thanks to everyone who came out to support!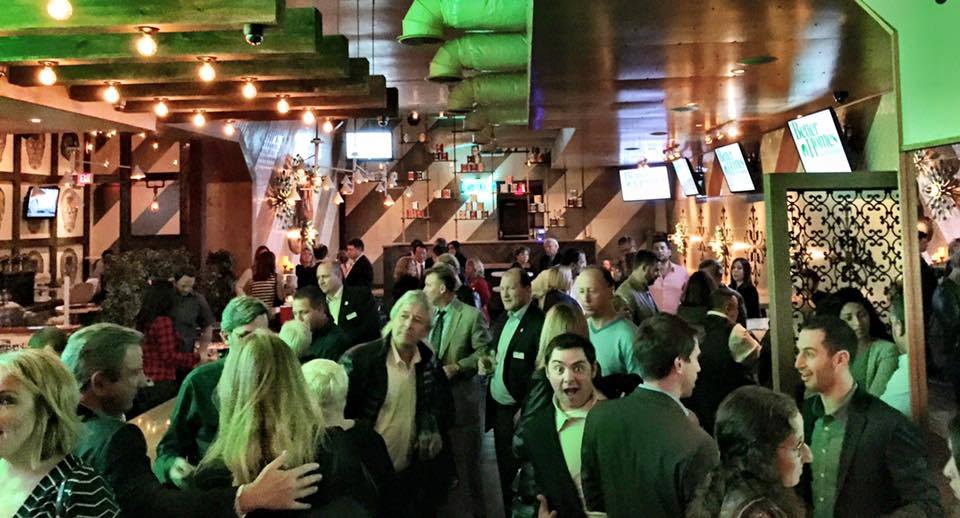 NAR Annual 2015 was a successful, exciting growth opportunity for agents and brokers across the board. In true BHGRE style, we enjoyed ourselves the whole way through, showing just how passionate we really are about those around us and about what we do!
We saw that new technologies are consistently trying to innovate or revolutionize the industry, that relationships remain key as real estate continues to grow in the digital age – and that selfies are for everyone. We can't wait for next year!