Buying a home is an important decision in life with everything from location to unique features impacting a buyer's decision.
A recent survey from the National Association of REALTORS® questioned buyers about what particular features swayed their decision more than others and which features they want most in a home.
The list included household composition, age of the home and even whether or not air conditioning was available. Below are five of the features buyers considered most important in their decision to purchase.
5 Features Buyers Want Most In a Home
  1. Eat-In Kitchen
An updated or modern kitchen is often found at the top of a homebuyers most wanted checklist. However, this survey found that an eat-in kitchen was an item many buyers crave.
69 percent agreed that they would gladly spend more for an eat-in kitchen while 89 percent of buyers who said this feature was critical did indeed purchase a home that included an eat-in kitchen.
  2. Sufficient Storage
Homebuyers want a home that offers smart and sufficient storage. Such options include linen closets, built-in storage spaces and a large walk-in closet.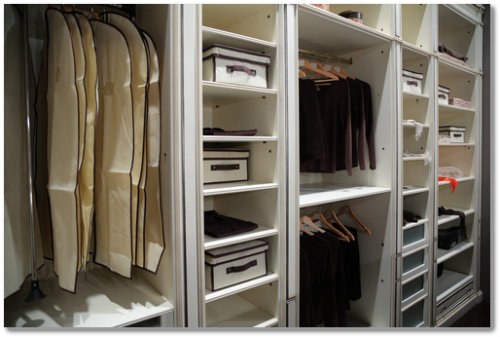 3. Garage
A garage ranked as critical with 78 percent of the homebuyers polled purchasing a home that included at least a one car garage. A garage will add to resale value making this a smart choice in both the short and long term.
Owners said they look to their garage to serve multiple purposes including shelter for their automobile, storage for belongings and an extended work space.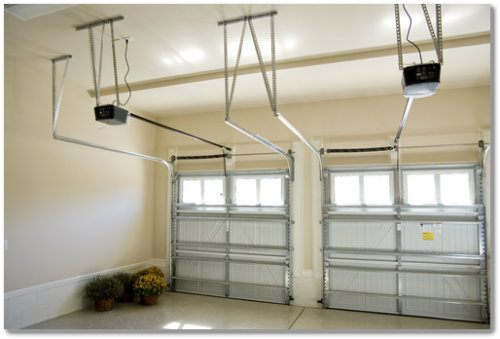 4. Central Air Conditioning
Out of the 33 features within the study, central air conditioning was at the top of the list. 65 percent of all homebuyers considered this vital to their decision to purchase.
In fact, 69 percent of buyers who had purchased a home without central air conditioning stated that they would be willing to spend $2,500 more for a home that included air.
It should be noted that buyers in the Southern part of the United States placed a higher importance on AC than anywhere else in the country. Those hot and humid summers are undoubtedly the driving force behind that.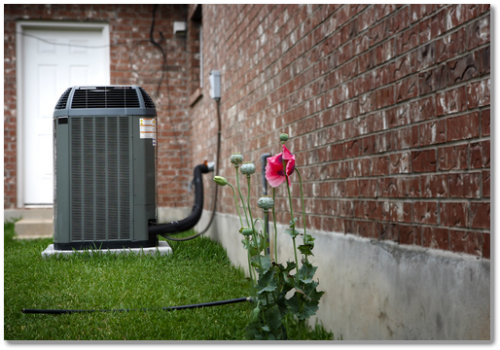 5. Cable-Satellite TV
Homebuyers who preferred a home with central air conditioning also considered cable or satellite TV as an important feature. Amazing to think that there was a day when homes did not include cable, satellite or internet!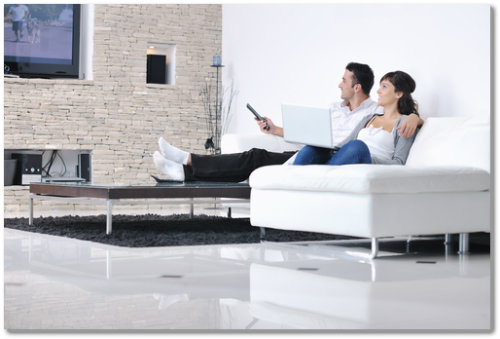 What features do your clients find most important? We'd love to hear from you in the comments below!
[ois skin="Subscribe 1″]