We're excited about our Better Homes and Gardens® Real Estate National Open House Month, and to celebrate, we're sharing several open house tips designed to help make your open houses the events they should be!
And we'd love to hear from you in the comments below – how many of these tips you're already putting into action, or, if you have any tips to share.
1. Preview five comparable homes the week before the open house. It is important to know what other properties are available in the area.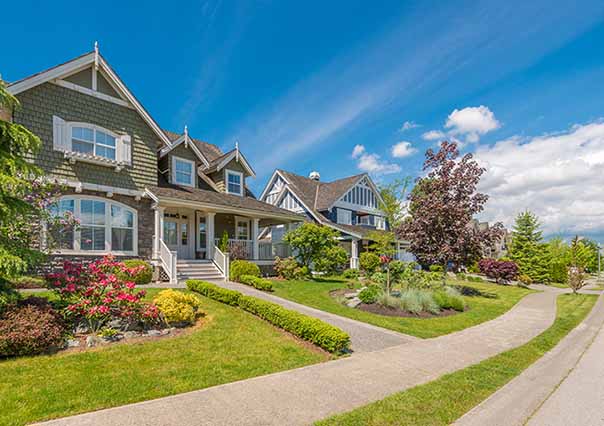 2. If it is not your listing, visit the home during the week and plan out your features and benefits.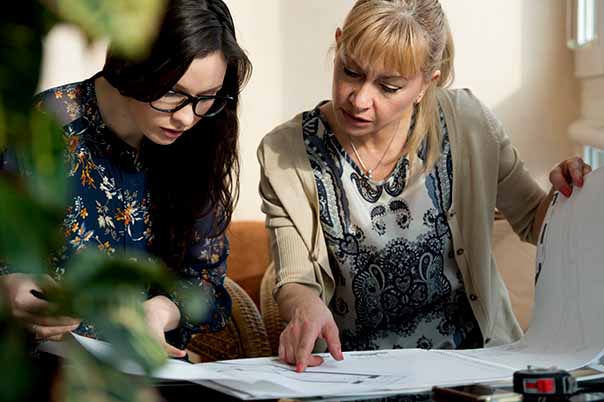 3. Drive the neighborhood before the open house. Think about where you will place your signs, what school system the home is in, and if there are any local parks or places of interest you may want to showcase.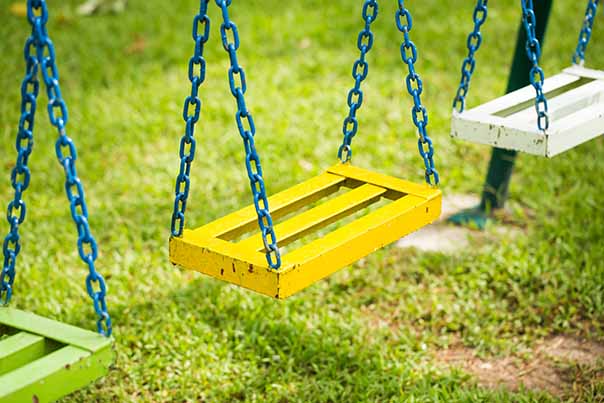 4. Embrace "nosy neighbors." They own a home that happens to be the very product we sell.  Also, they may know people who want to move to the area.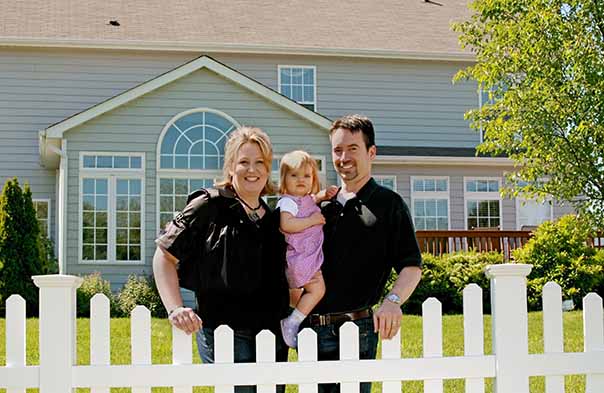 5. Invite 20 neighbors to attend the open house. You can make phone calls, send email invitations, or walk the neighborhood and leave door hangers.  
6. Sit outside. You can wave at the cars as they slow down, or talk to neighbors doing yard work.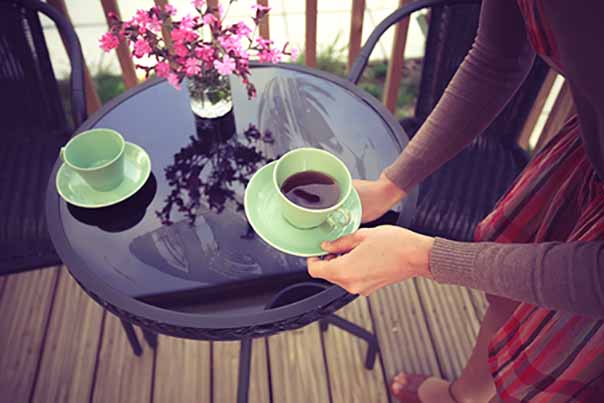 Visit our Facebook page for more information about our Better Homes and Gardens Real Estate Open House Sweepstakes. Don't forget to like the page while you're there!