Professional Development
The BHGRE® education portal provides easy access to the professional resources. Our curriculum includes the following:
Professional development resources for affiliated sales associates and managers to ignite their careers
Innovative uses for the suite of BHGRE® tools
Best practices shared by fellow BHGRE® network members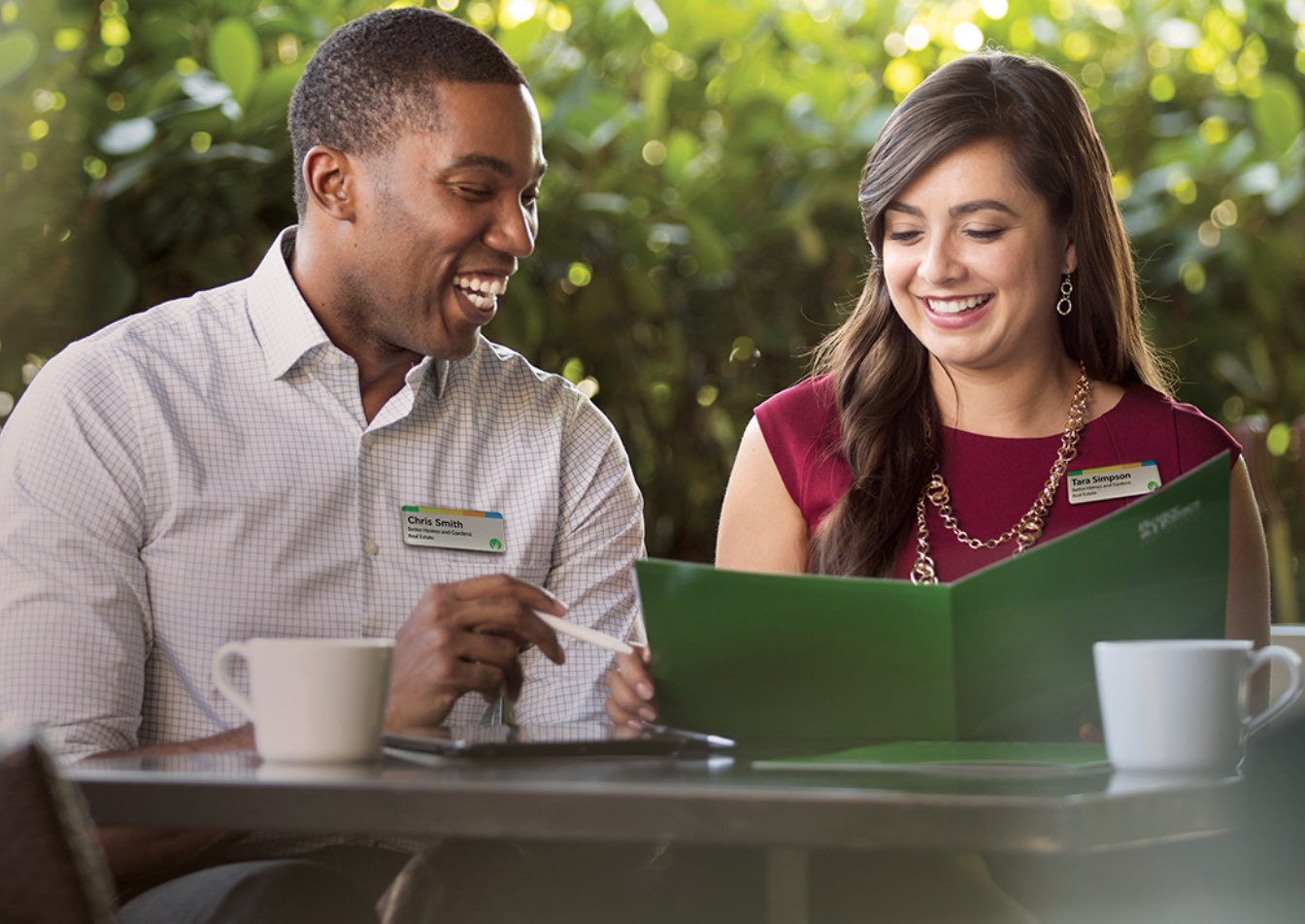 BHGRE® offers access to Be Better University® for affiliated network members.
Once you join the brand, this will be your one-stop destination for the learning resources of BHGRE®. We offer a series of trainings for skill development to help with overall productivity, including mindset, lead generation, prospecting as well as more advanced sessions. Whether you are looking to attend a live class, watch on demand learning, or review class materials, Be Better University® is your place to go. Our learning is facilitated in three ways, locally in our offices, virtually online or live in the classroom by our BHGRE® trainers and on demand in Be Better University®.
BHGRE® offers a wide variety of tools and technologies to help affiliated brokers and agents achieve greater levels of success. We offer live classes every month, unique webinars showing how to use our tools in your business, recordings, guides, and job aids for anytime, anywhere learning.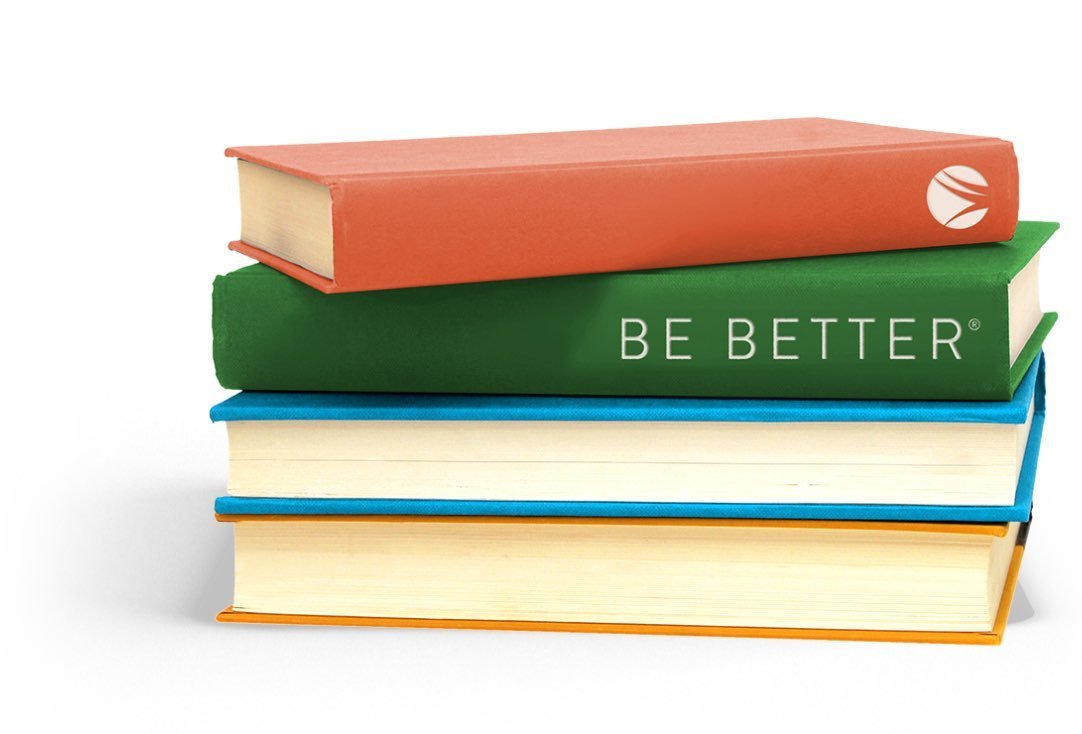 CONTACT US
KICKSTART, REINVIGORATE
AND GET INSPIRED
If you are interested in becoming a BHGRE® affiliated agent or broker, please complete the form. Please make sure your contact information is correct. Field marked with an * are required