 If you are interested in becoming a BHGRE® affiliated agent or broker, complete the form below.
Top 10 Reasons to join BHGRE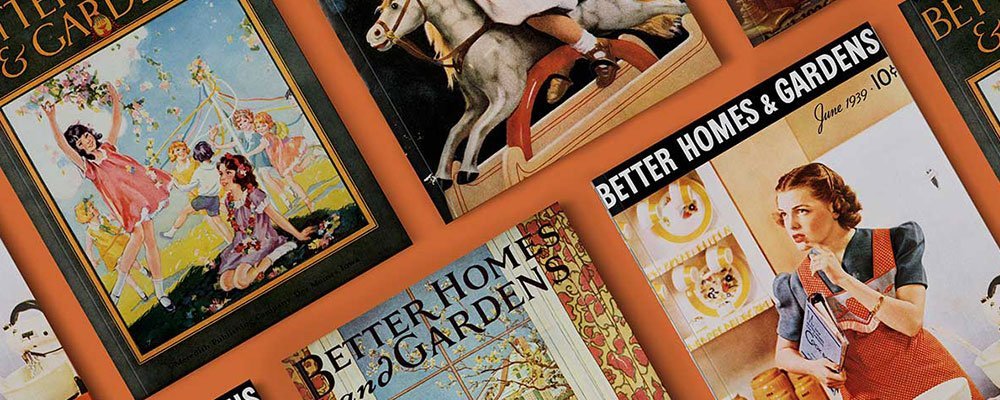 LIFESTYLE: AN AMERICAN ICON COMES HOME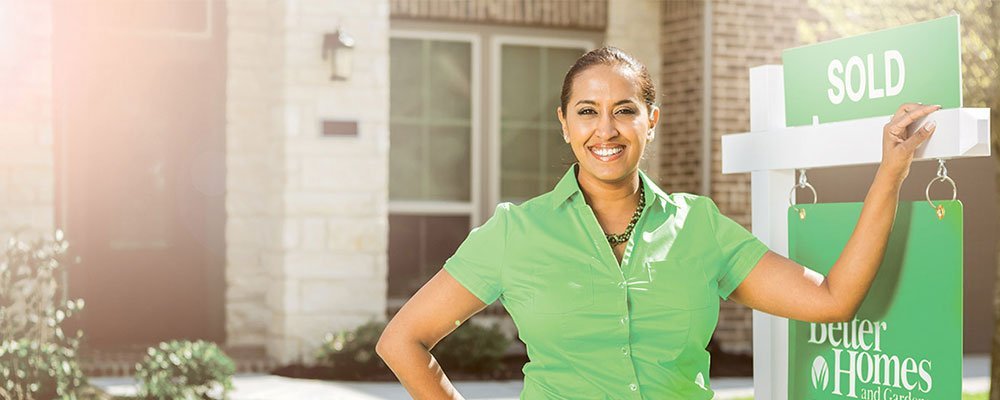 TESTIMONIALS: BE A PART OF SOMETHING BIGGER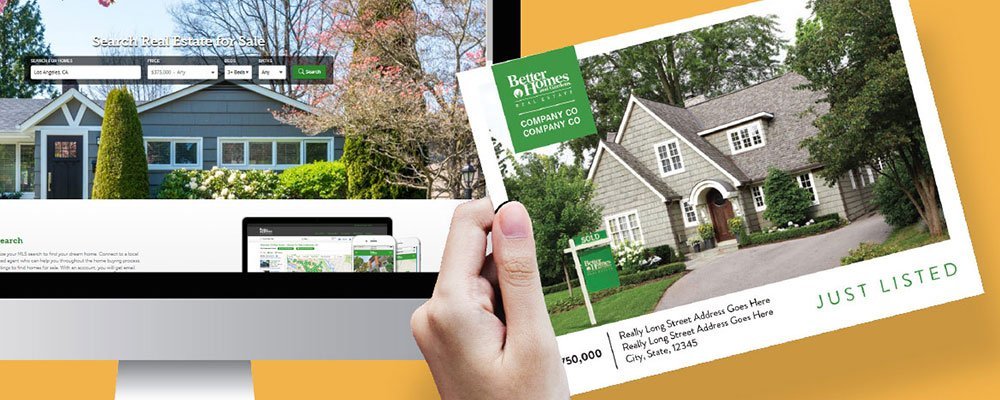 TOOLS, TECHNOLOGY AND SUPPORT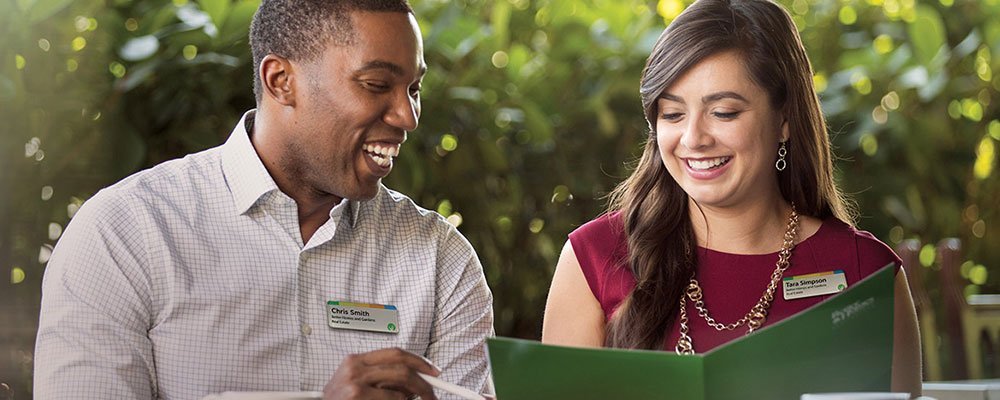 TRAINING: BE BETTER UNIVERSITY®
BHGRE CLEANSLATE BLOG:
INSIGHTS INTO THE BUSINESS OF REAL STATE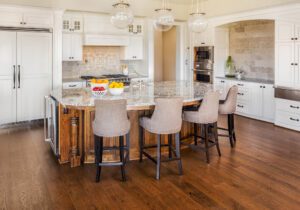 Luxury Flooring Trends to Attract Buyers
Do you have sellers doing a major remodel on their luxury home before putting it on the market? Recent trends show that flooring is increasingly important to homeowners and certain options create more of a high-end look than others. So, consider guiding your clients to focus on their floors and choose products that at least reflect and ideally boost the …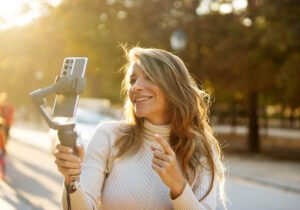 Real Estate Marketing Trends: Video, Video, Video!
The real estate industry constantly evolves and new marketing trends appear to meet fresh challenges. Today, agents embrace video to promote their listings and connect with potential clients. But there's more to know about marketing via video than the average real estate professional realizes. Video is currently redefining real estate marketing. If agents aren't using video to create excitement around …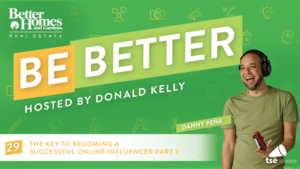 The Key To Becoming A Successful Online Influencer Part 2 | Danny Peña – 029
In today's episode of the Be Better Podcast, our host Donald Kelly continues his conversation with internet influencer Danny Peña to learn what work, skills, and content would help anyone become an influencer. For the full interview, check out our prior episode for part one! Building a community is your largest obstacle: For Danny, guerilla marketing was a powerful and (at the …
TESTIMONIALS
WATCH FIRST-HAND TESTIMONIALS BY Bhgre® REAL ESTATE PROFESSIONALS