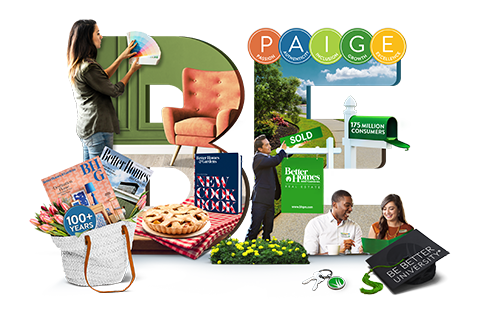 ABOUT US
The BHGRE® Story
Better Homes and Garden® Real Estate (BHGRE®) is the only real estate lifestyle brand backed by the name recognition and trust of one of America's most iconic brands. This partnership offers access and insights into a network of dedicated, brand loyal consumers. BHGRE® takes this connection and empowers affiliated agents and brokers to leverage it by providing them with best-in-class tools and training, supported by Realogy, the world's largest real estate brokerage franchisor.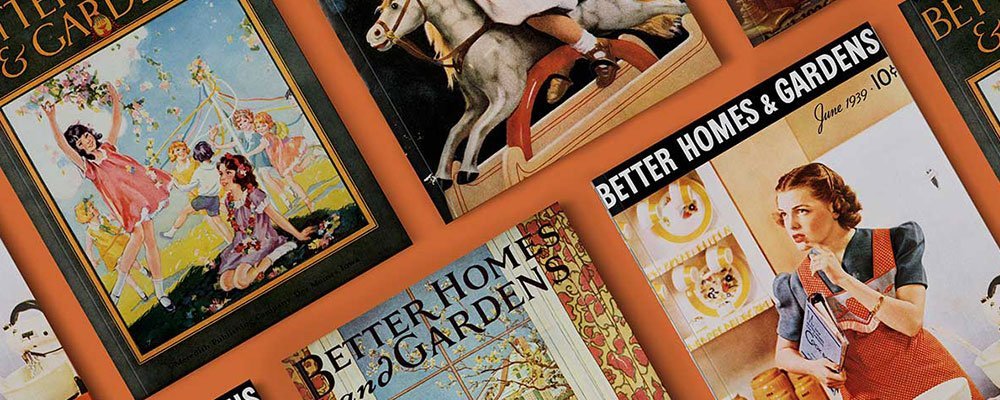 LIFESTYLE: AN AMERICAN ICON COMES HOME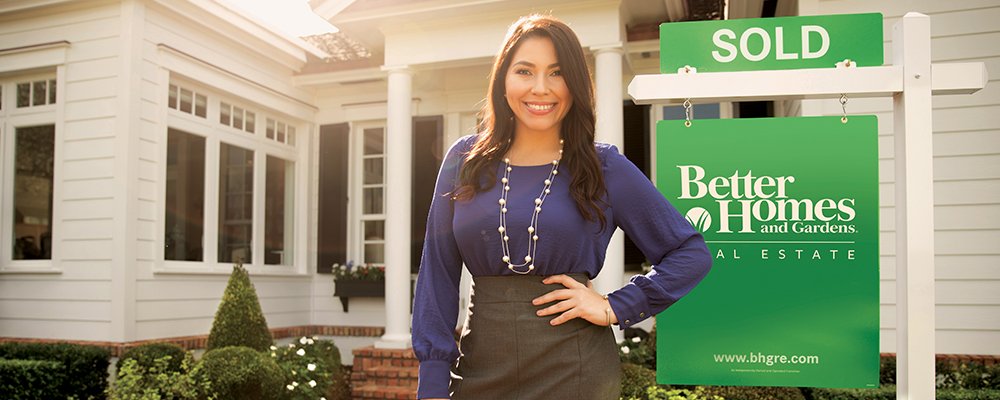 TESTIMONIALS: BE A PART OF SOMETHING BIGGER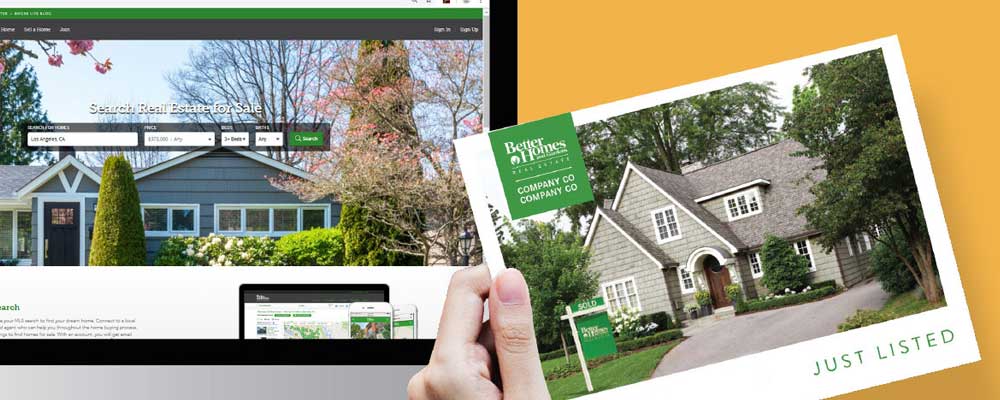 TOOLS, TECHNOLOGY AND SUPPORT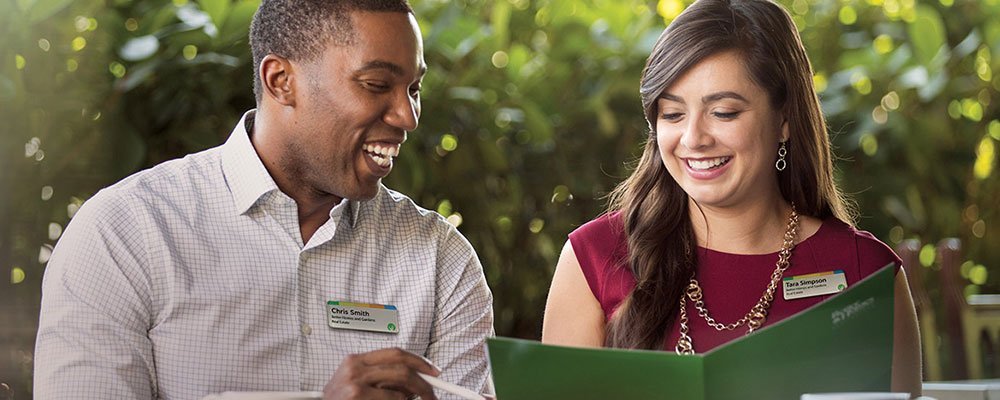 TRAINING: BE BETTER UNIVERSITY®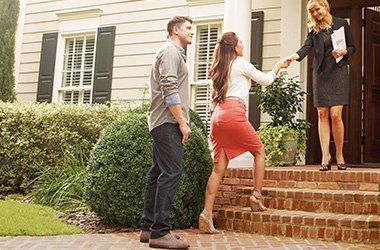 As a new agent, one of the most important considerations in selecting a brand to affiliate with is if it will help you get the most out of the first days of your career.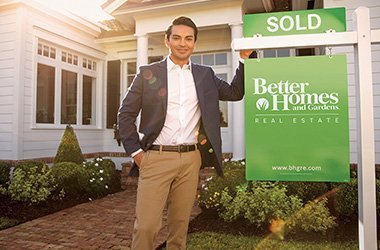 For established agents, we provide a new level to your business; a lifestyle brand of real estate. Being associated with BHGRE® makes you relevant to your clients before, during and after the transaction.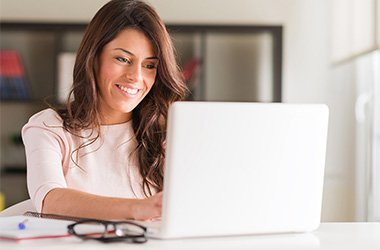 If you are thinking about becoming a real estate professional, now's the time to take our Real Estate Career Test Drive…
CONTACT US
KICKSTART, REINVIGORATE
AND GET INSPIRED
If you are interested in becoming a BHGRE® affiliated agent or broker, please complete the form. Please make sure your contact information is correct. Field marked with an * are required