Vice President, Platform Development
[one_half]
What I do:
As vice president of platform development for Better Homes and Gardens Real Estate, my team creates and delivers all of our training as well as talent attraction programs. We constantly try to create the best programs to make our network more profitable and productive.
Favorite PAIGE Value:
Authenticity. Be the real deal. If you have done it or experienced it, you are the best teacher! The best compliment I can receive is that I am the same person they see online that they meet in person.
Before BHGRE:
A REALTOR® my whole career, I began speaking on technology in 2000 and have spoken or written courses for over 30 of our great states. I also owned an education company that focused on technology. I sold it to make the move to Better Homes and Gardens Real Estate. My claim to fame? I co-authored the ePRO certification for the National Association of Realtors.
Personal:
Family oriented, I moved closer to my children and their children. I live sustainably, eat organic and am a farmer. I have worked on a collaborative farm for over four years. We plant, weed, and harvest vegetables for our families. What a blast to eat your own organically grown food in the middle of winter. If I am not at the farm or spending time with my family, you will find me reading, on my bike, on a trail, or skiing![/one_half]
[one_half_last]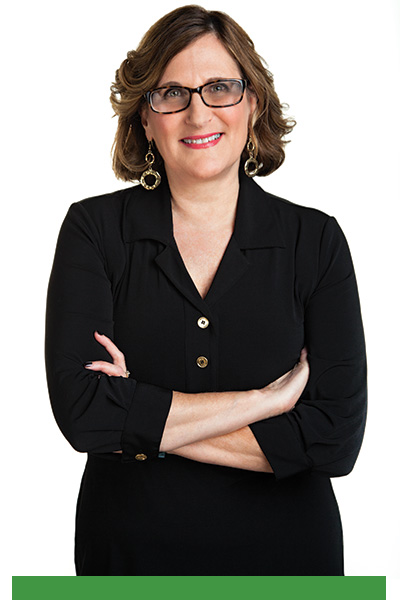 [/one_half_last]